Advertising and Sponsorships

CTCPA's nearly 6,000 members are sophisticated consumers who also influence many of the purchasing decisions of their clients, employers, colleagues, and friends. We can help you reach this desirable audience through event sponsorships, advertising, partnerships, and more.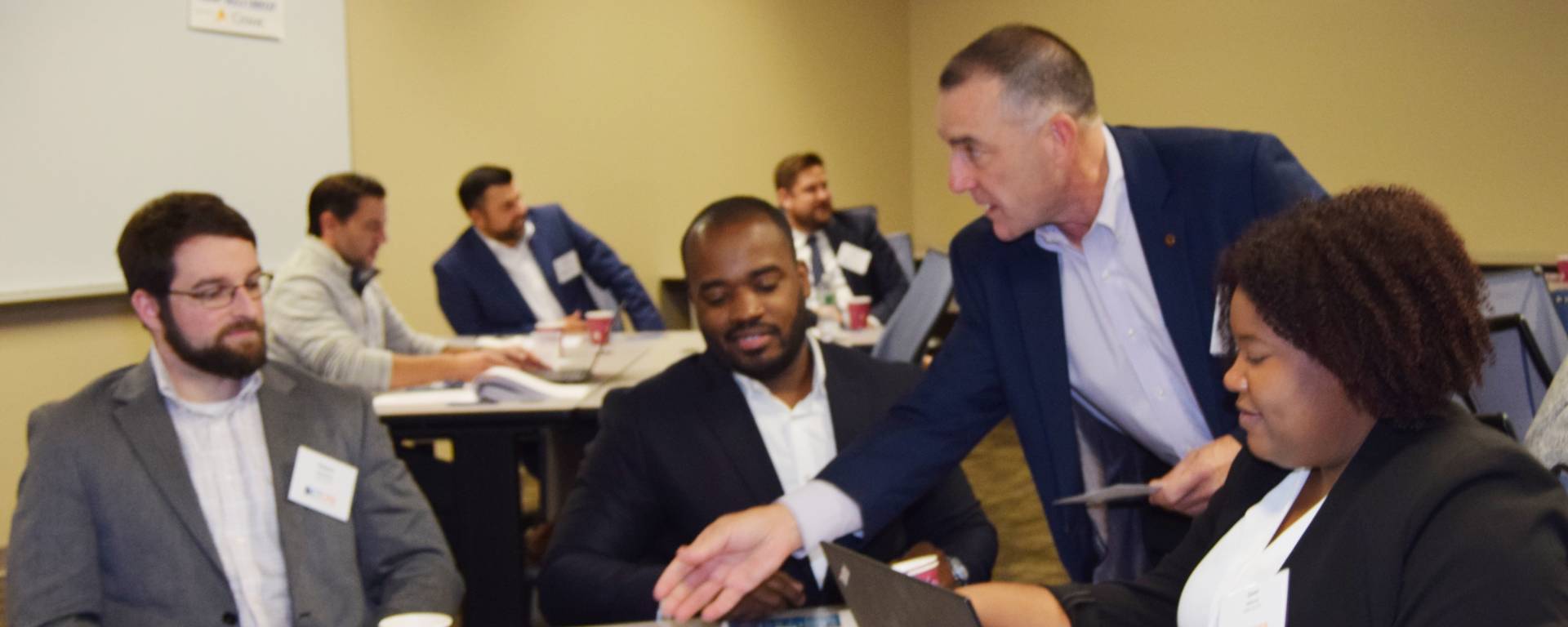 Event Sponsorships
Share your message with attendees at our high-level professional conferences featuring local and nationally renowned speakers.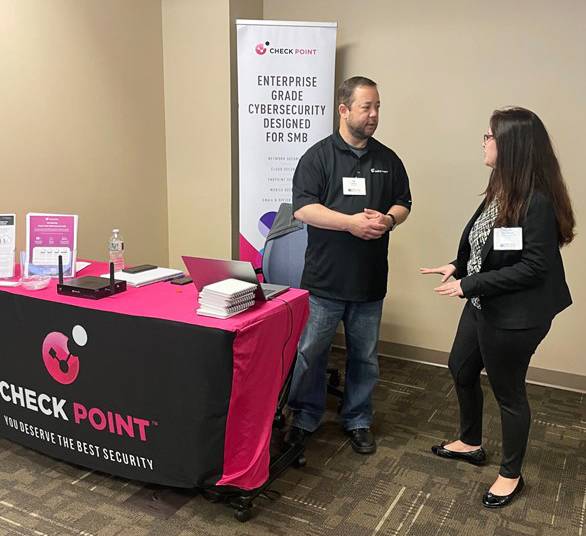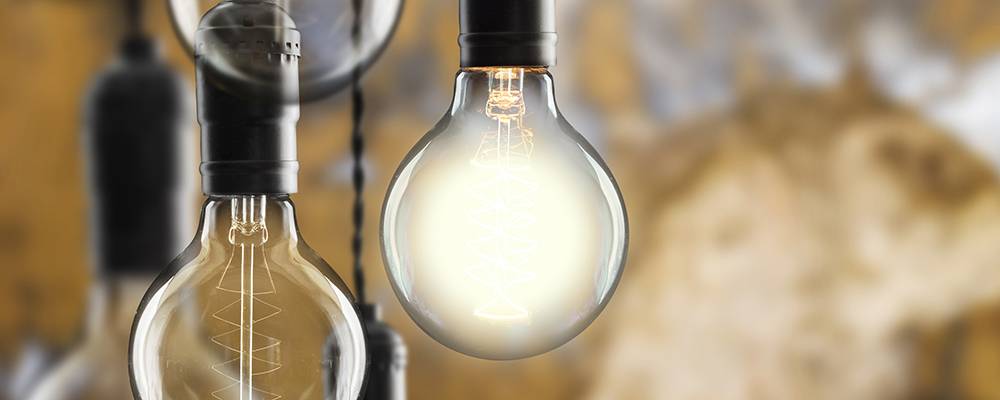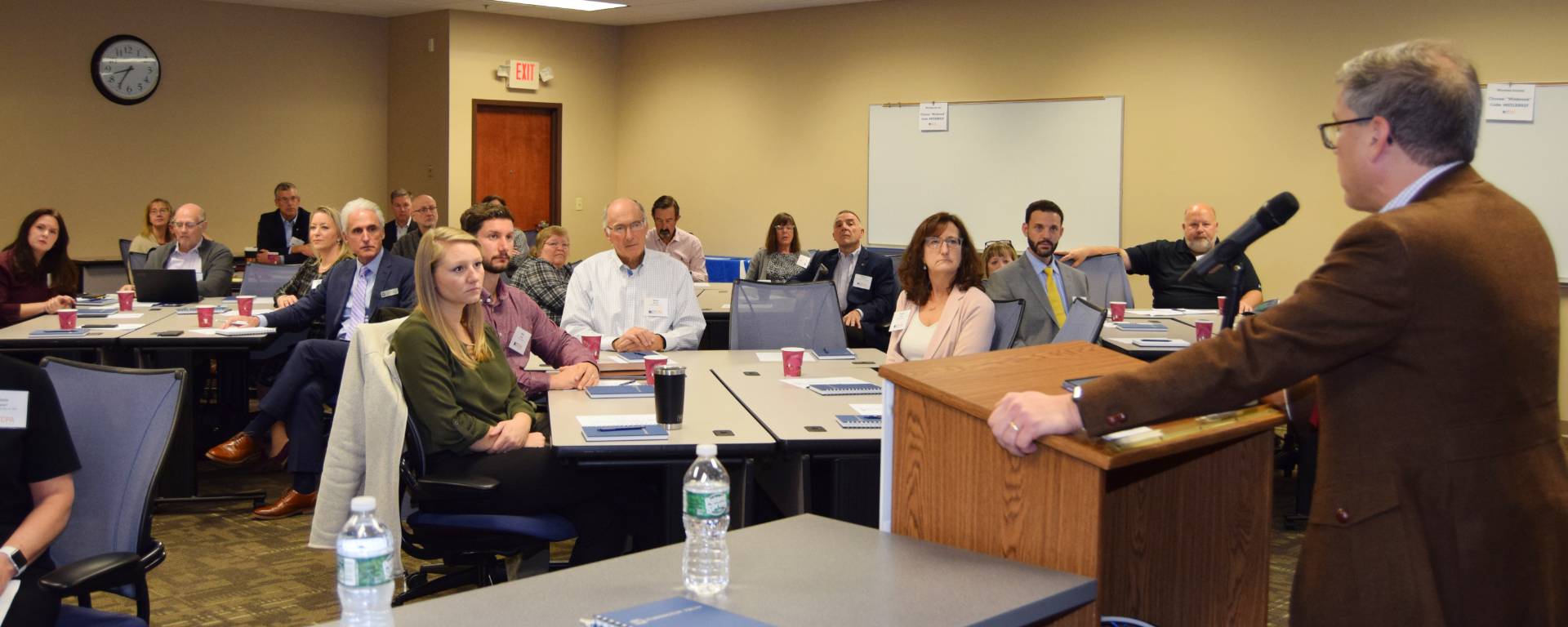 Partnership Packages
Let's talk about how we can work together to build the advertising, sponsorships, or other partnership package to help you meet your goals. Please reach out to Cindy Panioto at 860-258-0213 or cindyp@ctcpas.org for more information.
If you're interested in offering a discount or special program to CTCPA members, you can also apply for consideration online.