CTCPA Sponsorship Opportunities

Conference Sponsorship Package Investment: $1,250
Share your message with attendees at our high-level professional conferences featuring local and nationally renowned speakers. Please see below for details on available events.
Sponsorship Includes:
Name/logo on all marketing materials.
Name/logo on PowerPoint played during opening.
Full-page advertisement (supplied by sponsor) in manual for event.
Email to all attendees one week before the conference with sponsor info and link to sponsor.
Logo on event platform landing page and custom sponsor page in platform (ability to include video, website links, social media, resources, contact info, etc.).
Social media posts with tags (provided by sponsor) prior to conference.
Mailing list of attendees.
3 minutes to address attendees during conference opening.
Additional Options:
Advertising spot in conference platform front page (platform is used for access to conference by all attendees). +$200
Whitepaper posted to conference chat on session topic. +$200
Host a virtual meeting space during conference break time. +$200
One custom polling question during the conference (question supplied by sponsor) with results returned to sponsor. +$200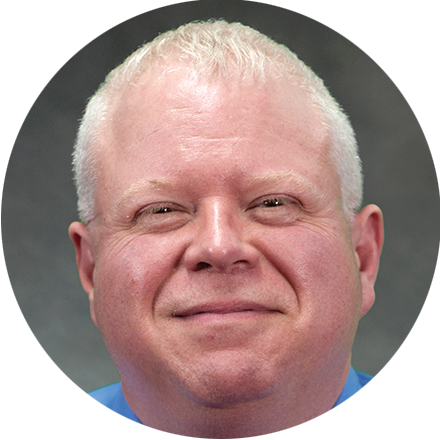 Sponsorship Opportunities
Fall Events
Sponsorship Opportunities
Winter Events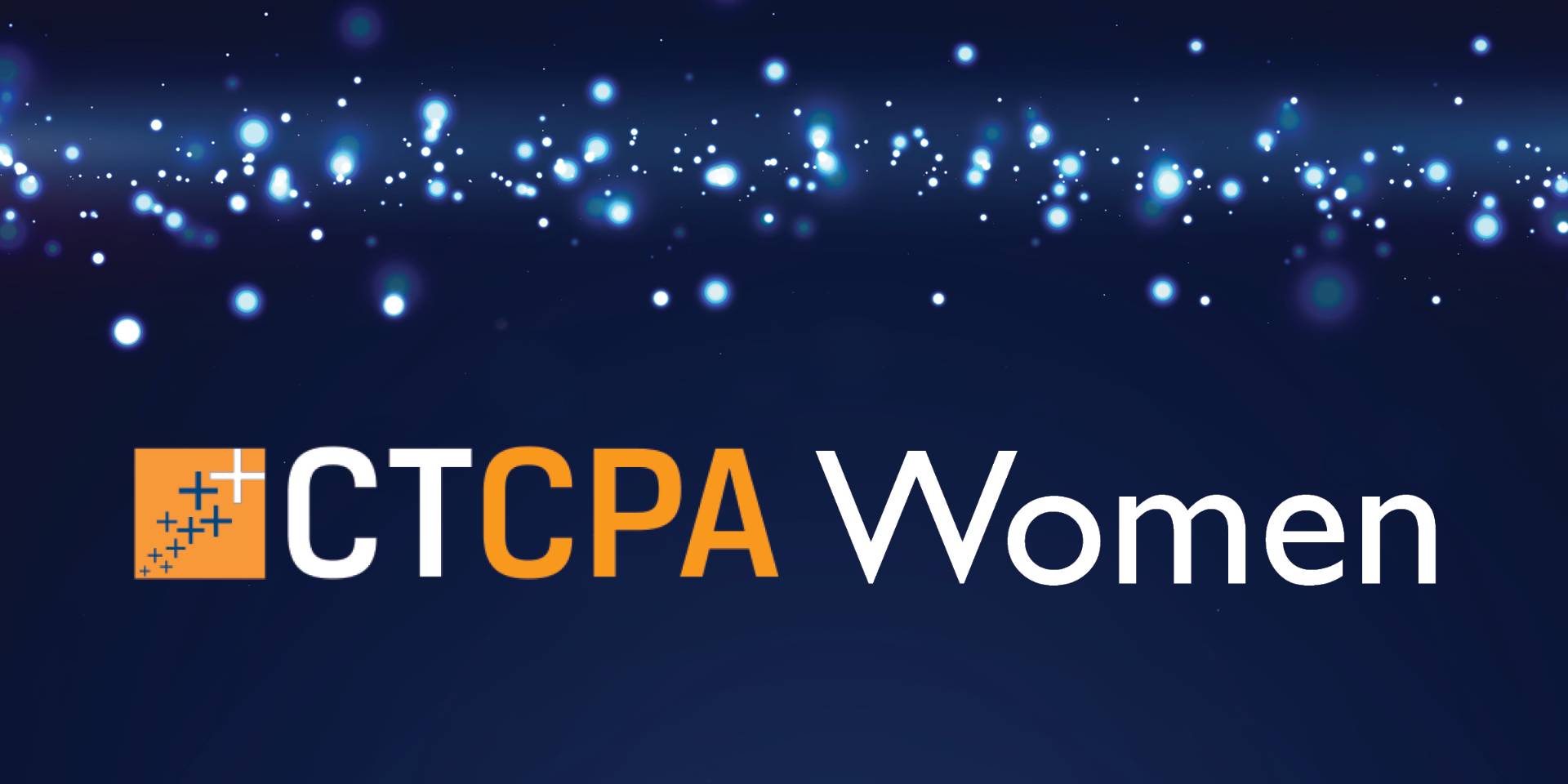 Women's Awards
January
Average attendance: 175
This annual awards program celebrates exceptional female CPAs from across the profession in public accounting, business and industry, not-for-profit, government, and more. The high-energy program includes networking, a top-notch keynote speaker, and opportunities to hear from the honorees themselves.
Special pricing and packages apply to this event. Please contact Cindy Panioto at cindyp@ctcpas.org for more details.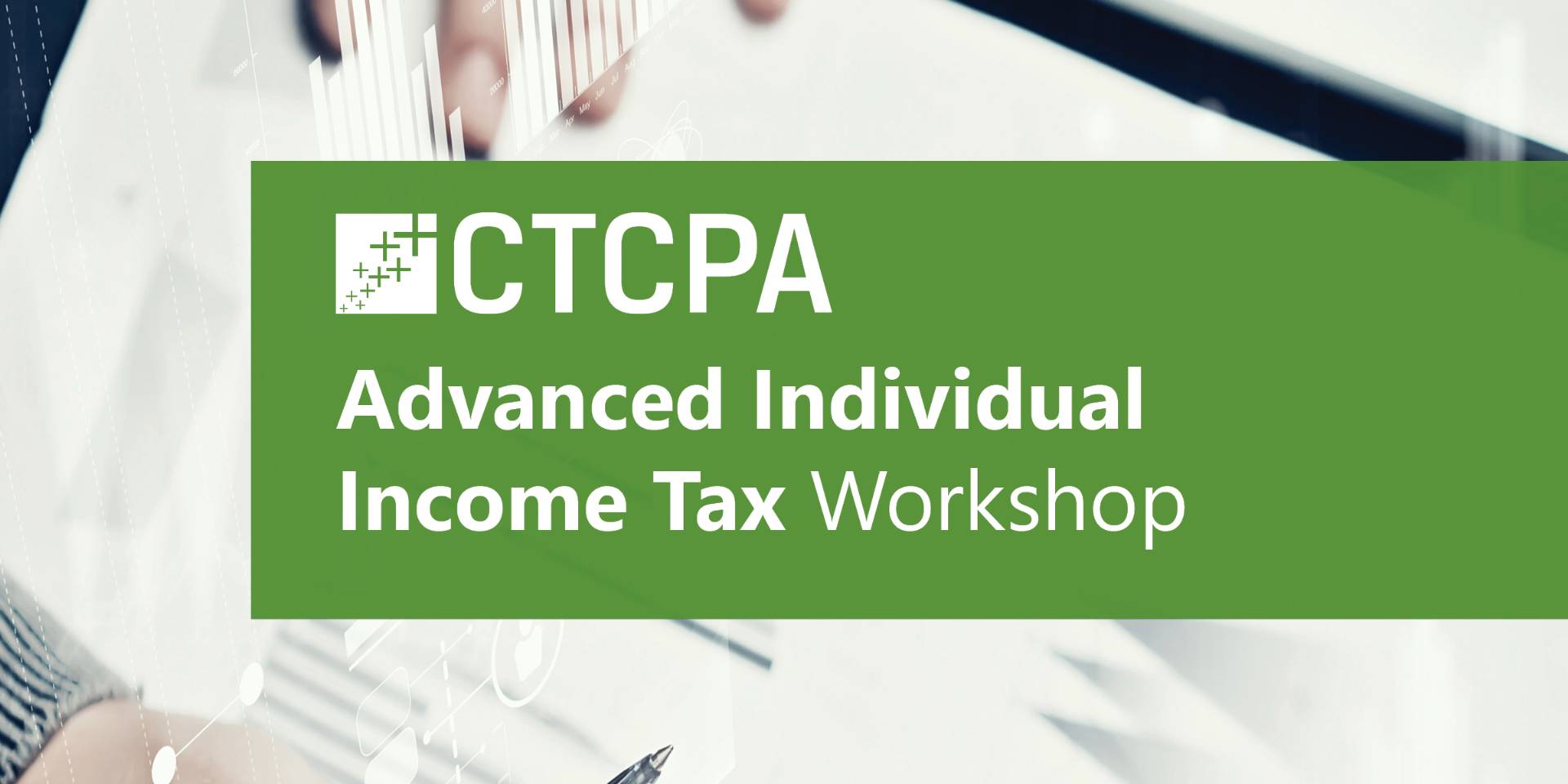 Advanced Individual Income Tax Workshop
Monday, January 10, 2022
Average attendance: 700
This can't miss annual program features discussion of most major areas of individual income taxation, including current year developments, recurring problems, and planning Ideas.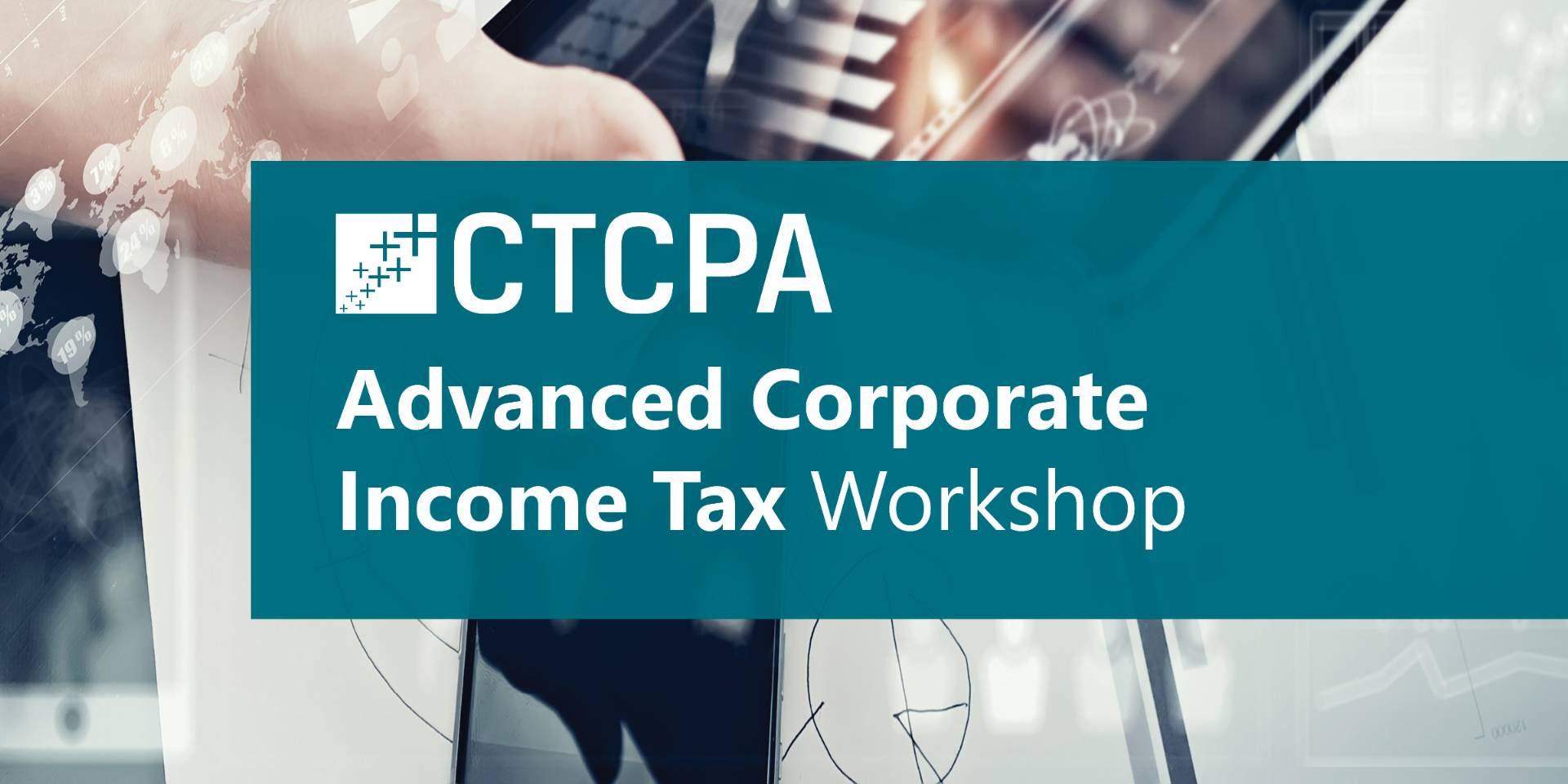 Advanced Corporate Management Tax Workshop
Tuesday, January 10, 2022
Average attendance: 450
Using a combination of humor and examples, this extremely popular annual program focuses on tax developments that affect income tax return preparation and income tax planning for businesses.
Sponsorship Opportunities
Spring Events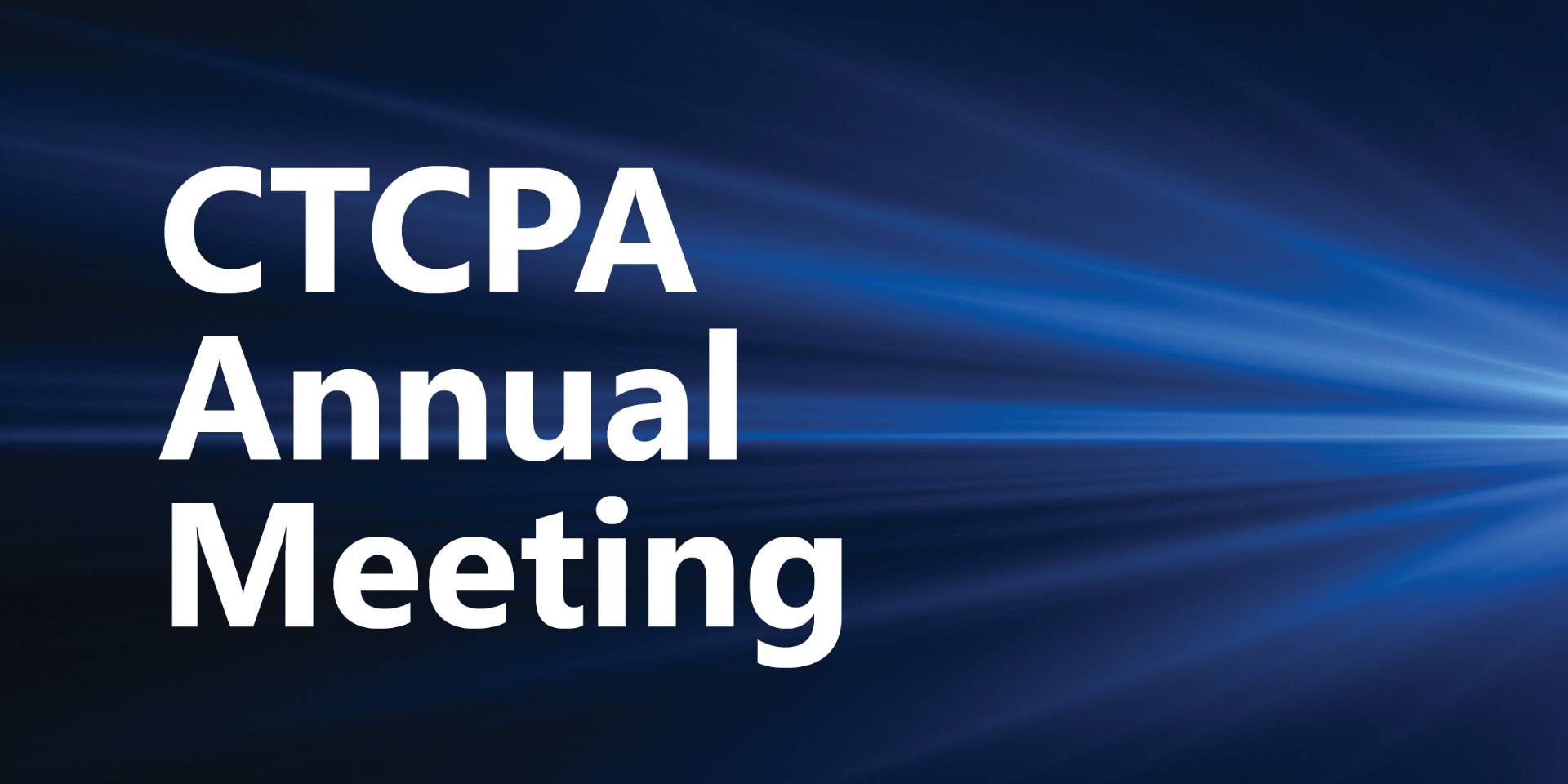 Annual Meeting
May
Join an elite group of Connecticut businesses as a sponsor of our flagship event. This celebration of the profession features a dynamic keynote speaker as well as recognition of our incoming and outgoing leadership!
Special pricing and packages apply to this event. Please contact Liz Frazza at lizf@ctcpas.org for more details.