New and Young Professionals

Companies: Show your support for the future of our profession.

Show your continued investment into the personal and professional development of our young professionals! These events not only strengthen your professional brand but help create long-lasting relationships for collaboration, advice, and service. These event attendees are the future of the profession.
Get recognized at NYP events with signage, social media
posts, and your logo on all pre- and post-event communications.
Interested in learning more? Contact Cindy Panioto at lizf@ctcpas.org.
Our programs and resources will help you climb the ladder.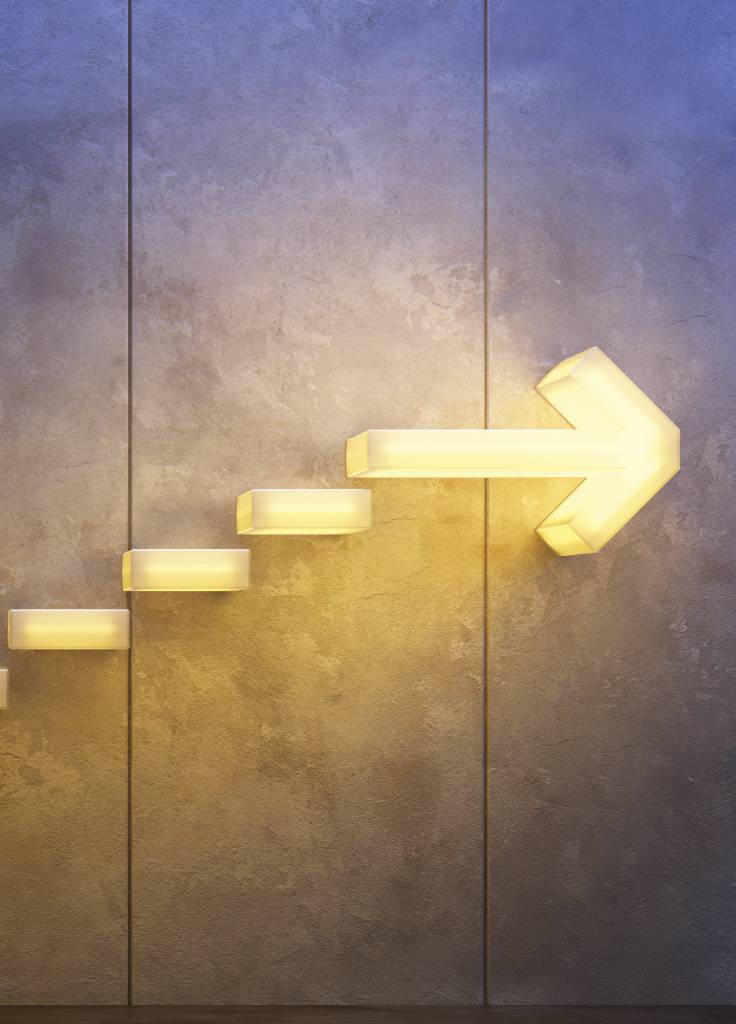 Are you or a colleague working toward the CPA credential? We can help!
The CPA credential can bring so much value to your career – opportunity, prestige, not to mention the potential to earn up to $1 million more over the course of your professional life!

The path is well worth it, but it does come with hard work and attention to detail to make sure you meet all the requirements. That's where we come in!

We can help with: