The Connecticut Legislative Session has finally come to an end. A whirlwind of a session, primarily virtual, took us all for a ride this year.
The CTCPA and our lobbyists worked tirelessly advocating on a wide variety of matters. From audits to taxation to unemployment, we testified and spoke with legislators and the administration throughout the session to ensure that CTCPA's membership was well represented and well served.
Updated to address your FAQs!
Last modified July 30, 2021.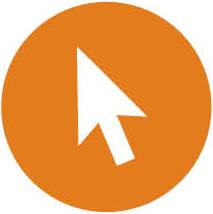 Not a CTCPA member? Join today to receive even more legislative and regulatory news straight to your inbox.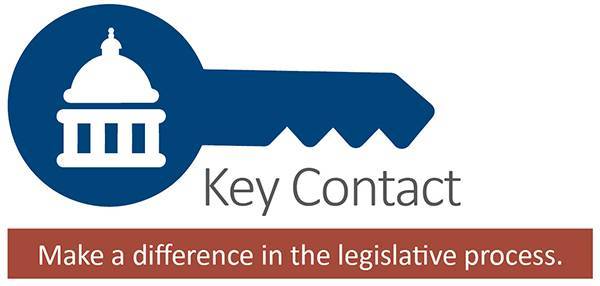 Advocacy updates
Connecticut Legislative News
Advocacy updates
Federal Legislative News