2023 Advocacy Wrap-Up
Our Advocacy Wrap-Up is complete and ready to be viewed. We will continue to update the list of bills as the Governor signs them into law.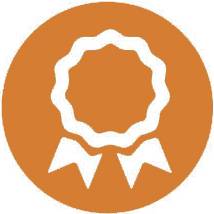 We're working hard for you at the State Capitol - but we can't do it alone. We'd like to thank the CTCPA members who've helped us this legislative session, whether they've written testimony, contacted their legislators, or contributed to our advocacy efforts.
Advocacy updates
Connecticut Legislative News
Advocacy updates
Federal Legislative News