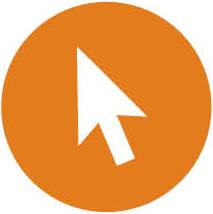 Not a CTCPA member? Join today to receive even more legislative and regulatory news straight to your inbox.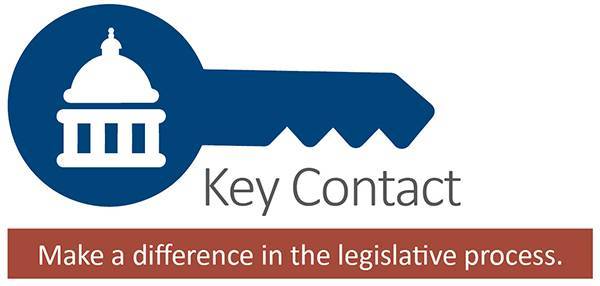 Advocacy updates
Connecticut Legislative News
Advocacy updates
Federal Legislative News
President Donald Trump on Sunday night signed into law the $900 billion COVID-19 relief bill passed Dec. 21 by Congress. Trump had said he would not sign the bill because he wanted $2,000 stimulus checks for individuals instead of the $600 in the legislation. His signature Sunday came a day after unemployment benefits expired for millions of Americans and only hours before the federal government would have shut down due to a temporary funding bill expiring.
coronavirus
advocacy - federal
federal tax
The U.S. Department of Labor issued a final rule Wednesday to clarify the standard for determining whether a worker should be considered an employee or an independent contractor. The rule is one of many contentious regulations that the Trump administration has been rushing to finalize in its waning days and is likely to have an impact on labor relations, pay scales and benefits for workers. It also has an impact on the taxes they pay and whether taxes need to be withheld from their paychecks or simply reported on a Form 1099 and sent to them before Jan. 31. More companies in recent decades have been classifying their workers as independent contractors as opposed to full-time employees to save on salaries and benefits, and that trend has only accelerated in recent years with the growth of the gig economy.
business and industry
career resources
practice management
advocacy - federal
federal tax