Diversity, Equity, and Inclusion

The CTCPA Diversity, Equity, and Inclusion initiative works to encourage and promote diversity and inclusion within the profession and at our organizations, and is intended to provide events and programming to help engage members in meaningful discussions about diversity.
The Diversity, Equity, and Inclusion Group, open to all members, engages in conversations encompass a wide array of topics, including six pillars of diversity identified by co-chairs Shanita Booker and Cynthia Calderon: Personal experiences, learning styles, education, careers, professional experiences, and talents.
Be a part of moving the profession forward!
CTCPA members can log in to the CTCPA Connect online community to join or get in touch with the Diversity, Equity, and Inclusion Group.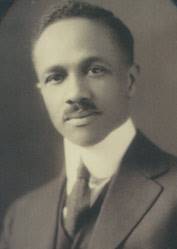 Honor the past... Celebrate the progress... Build the future.
In 1921, 25 years after the first CPA certificate was granted in the U.S., John W. Cromwell, Jr. became the first black CPA.
With 2021 marking the 100th anniversary of Cromwell's landmark achievement, several organizations came together to announce a year-long national awareness campaign that recognizes black CPAs in the U.S. and pushes for greater progress to be made in achieving diversity, inclusion, and equity in the CPA profession.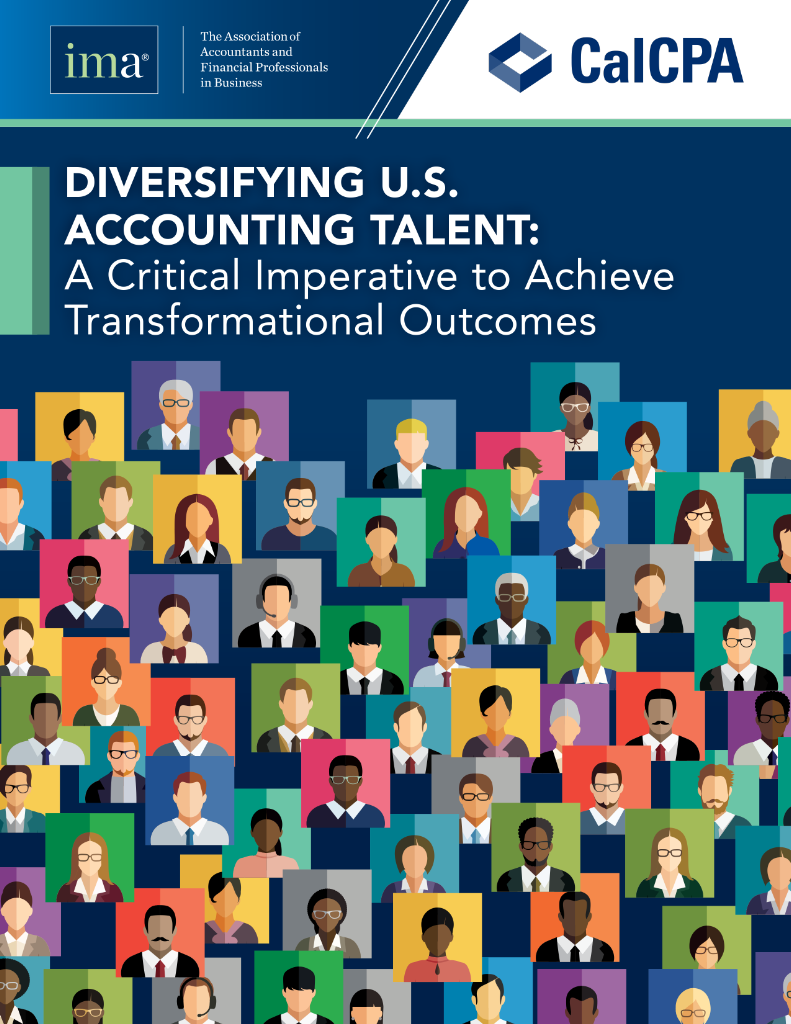 Diversifying U.S. Accounting Talent: A Critical Imperative to Achieve Transformational Outcomes
As part of our ongoing commitment to fostering diversity, equity, and inclusion within the accounting profession and our companies and firms, the CTCPA was pleased to take part in a research project with the Institute of Management Accountants and California Society of CPAs to study diversity, equity, and inclusion (DE&I) in the U.S. accounting profession.
There are currently no related events. Please check back soon.