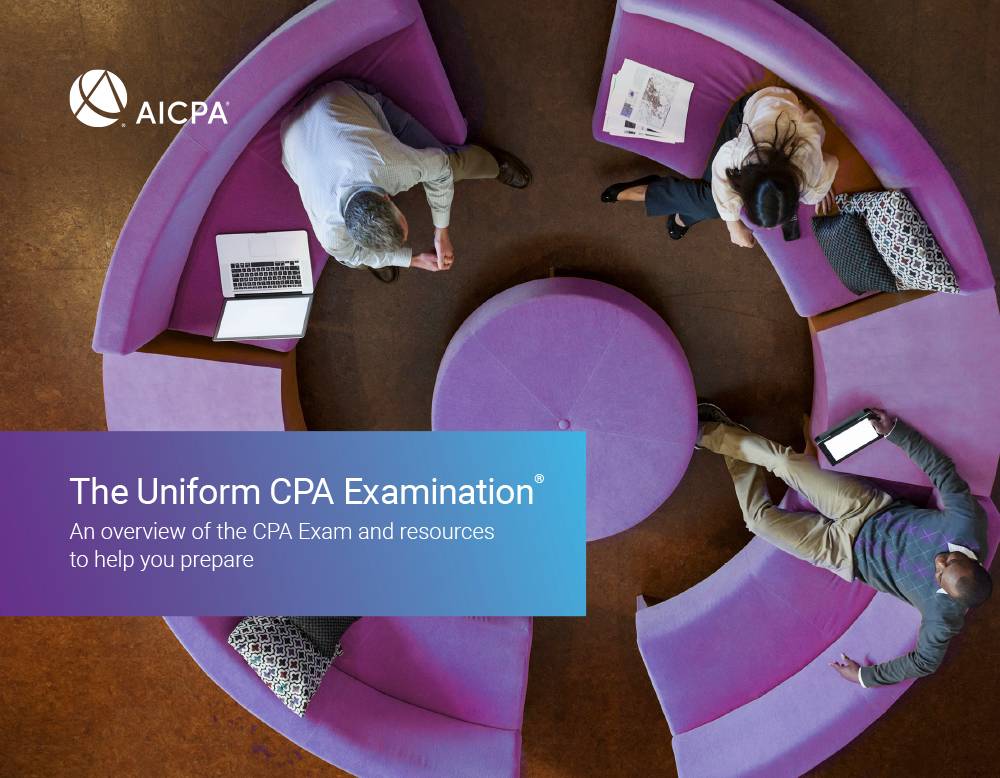 Download the 2021 CPA Exam Booklet for details and advice.
All parts of the exam are computerized and test your level of accounting knowledge.
There are four sections:
Auditing and Attestation (AUD),
Business Environment and Concepts (BEC),
Regulation (REG), and
Financial Accounting and Reporting (FAR).
Here are a few more things you need to know:
A passing score is 75% or better.
Timing is crucial! Once you pass your first section of the exam, you have 18 months to pass all four sections before you start to lose previously passed sections. Good news - once you pass all four parts, you've passed for life.
Remember: In Connecticut, you must have a bachelor's degree from an accredited four-year school before you can sit for the CPA Exam. Learn more about the education requirements.
You can get more resources and scheduling information for the CPA Exam here.