CPA Exam Review Course Discounts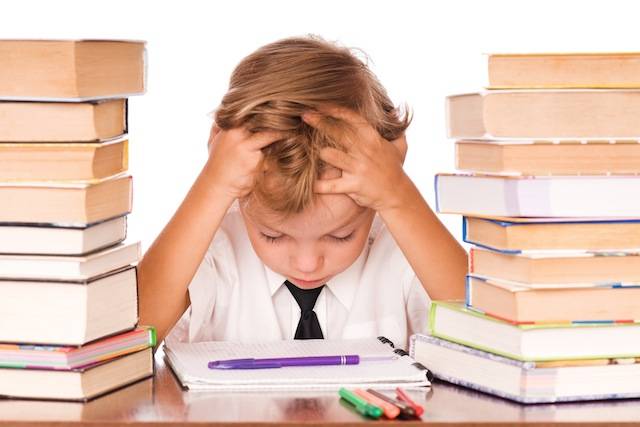 Passing the CPA Exam takes a tremendous amount of time, effort... and money.
We can't help on the first two counts, but we've reached out to some of our friends to make the money factor just a little less painful.
CTCPA student members can take advantage of exclusive discounts from top providers, including...
---