The Connecticut Society of CPAs is Connecticut's leading professional CPA organization, with almost 6,000 members. Founded in 1908, the 6,000 member-strong CTCPA is governed by a seven-person volunteer Board of Directors and a 30-person volunteer Advisory Council.

Contact Us
We're your answer place! Please reach out to our staff to get to know us and let us know how we can help.

Leadership
CTCPA is led by a nine-person volunteer Board of Directors and 30-person volunteer Advisory Council.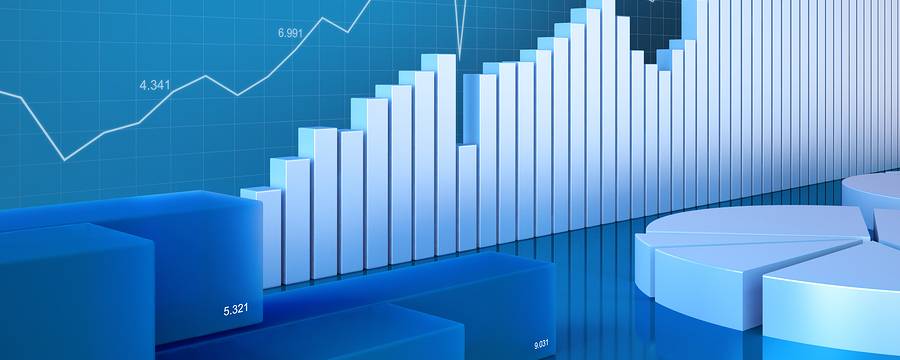 Member Demographics
Our members are trusted business advisors who help individuals, businesses, and other organizations plan and reach their goals.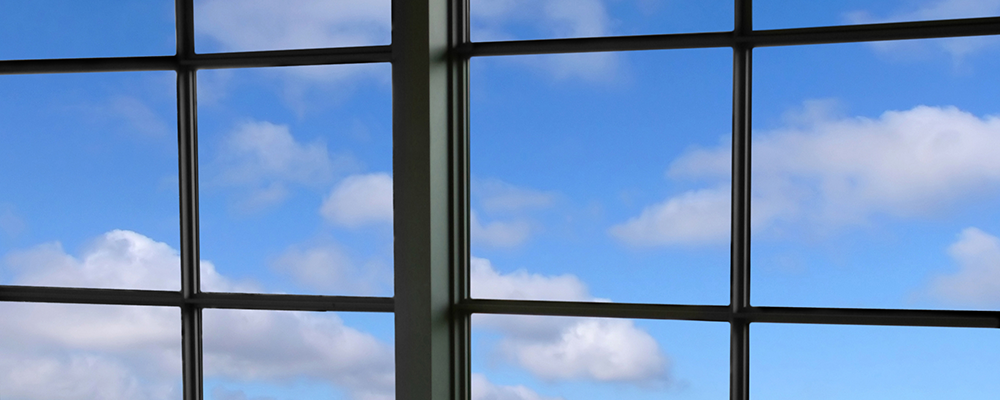 Mission and Vision
Led by our strategic plan, we seek to engage and advance our members, our profession, and our business community to thrive.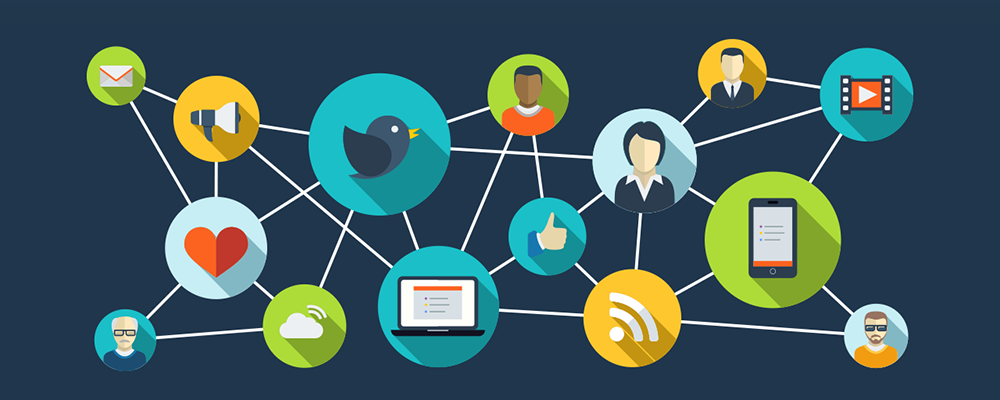 Marketing and Partnerships
CTCPA members are sophisticated consumers who also influence many of the purchasing decisions of their clients, employers, colleagues, and friends.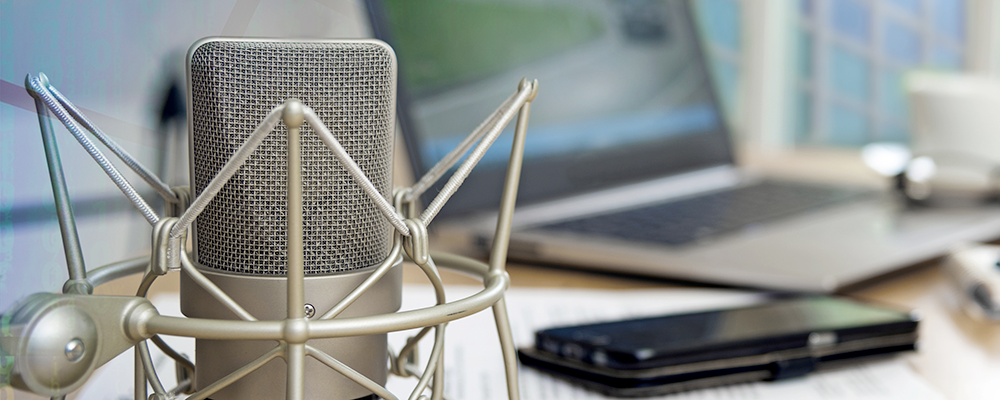 Media Inquiries
Whether you're a reporter seeking to connect with expert sources or a member willing to speak to the press, this is the place to start.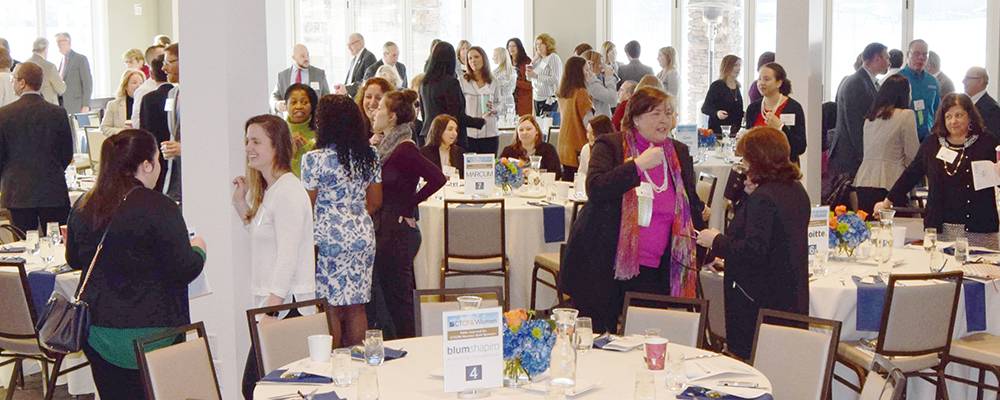 Event Photos
From fun social events to professional development, view and download photos taken at CTCPA events.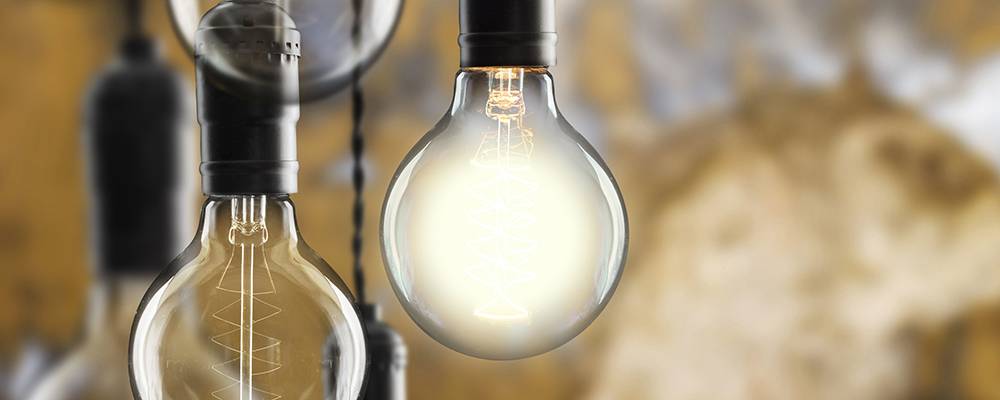 Publications
Everything from our highly rated member magazine to information for aspiring and new accounting professionals.