Members rely on us to stay in-the-know and help them get involved at the State Capitol. Not only do we work hard to defend the profession and Connecticut organizations against harmful legislation, we also connect members with legislators and regulators and pursue a number of legislative and regulatory initiatives each year. Our advocacy efforts help build relationships so legislators respect and rely on us to offer feedback on new tax and economic proposals, ensuring they are crafted in the most effective way to achieve their intended goals.
We keep you informed and advocate on your behalf.
Updated to address your FAQs!
Last modified July 30, 2021.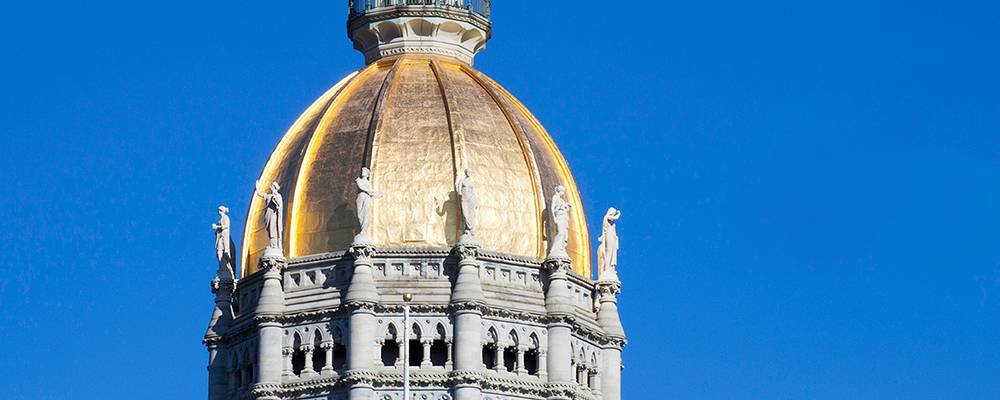 Advocacy Updates
Our advocacy updates bring you the news you need on not only accounting matters, but human resources, regulatory reform, transportation, and more. Members also receive the New England Advocacy Update to get the latest news from our fellow CPA associations.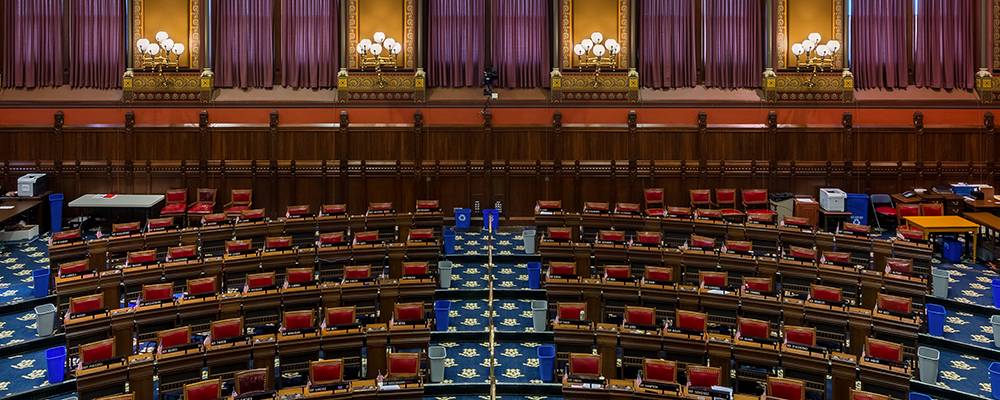 Legislative Action Alerts
We making sure you know what's happening at the state Capitol and regulatory agencies, and issue action alerts when it's time to get involved and reach out to your elected officials. Our Voter Voice Action Center makes it easy for you to find and contact your legislators.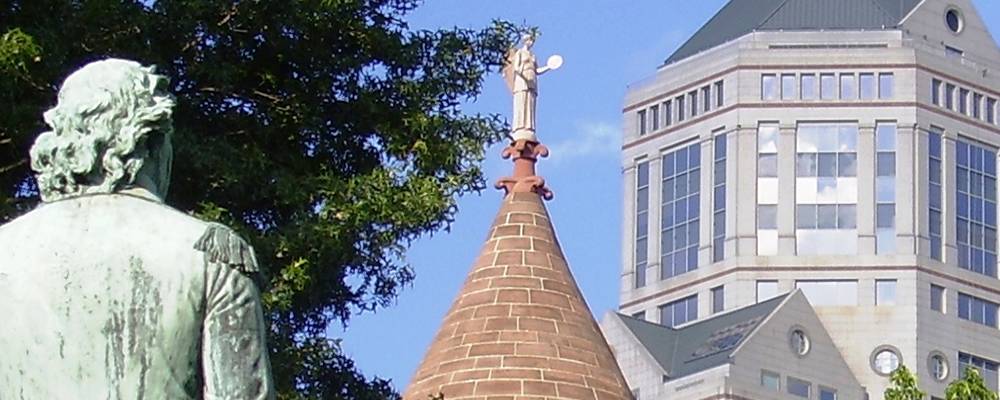 State Board of Accountancy
The Connecticut State Board of Accountancy, housed under the Department of Consumer Protection, is the body that regulates the state's CPAs and oversees licensing, continuing professional education requirements, quality review, examination, regulation, and discipline.
Connections with Legislative and Regulatory Leaders
We have strong working relationships with many standard-setting bodies, state and federal offices, and regulators vital to the profession. We advocate on your behalf and can help you get the answers you need from officials at agencies and organizations.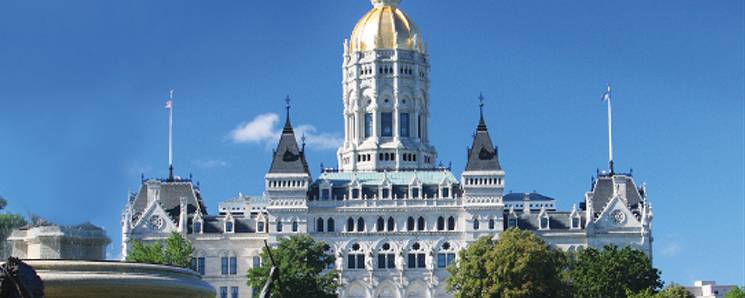 CTCPA PAC
Donations to the CTCPA Political Action Committee ensure that CPAs have a powerful and unified voice in Hartford. Maintaining a strong presence at the Capitol is critical to protect the profession from harmful legislation and proposals with unintended consequences.

Face-to-Face Meetings with Key Leaders
We maintain strong relationships with legislators and regulators to ensure our message remains at the forefront. Do you have or would you like to develop a relationship with your legislators? Our Key Contact program might be right for you.