Students, Educators, and Scholarships

CPA Career Pathways - Discover the Possibilities

Your path. Your journey. Your CPA Career.
Every business needs a CPA. So, no matter what you're into, there's a CPA for that. Explore different career paths and find your fit!
Watch this video to find out what CPAs really do, and where your career can take you.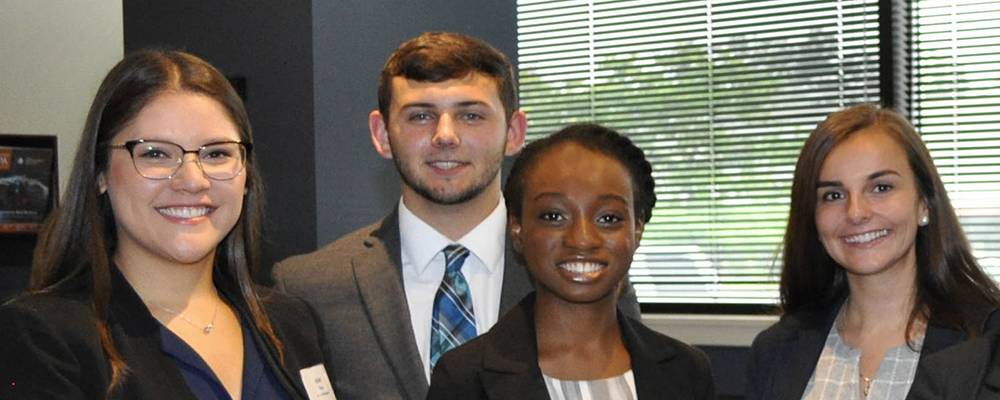 Students
We're here with the resources you need to get your education, get your CPA, and get your career off on the right foot.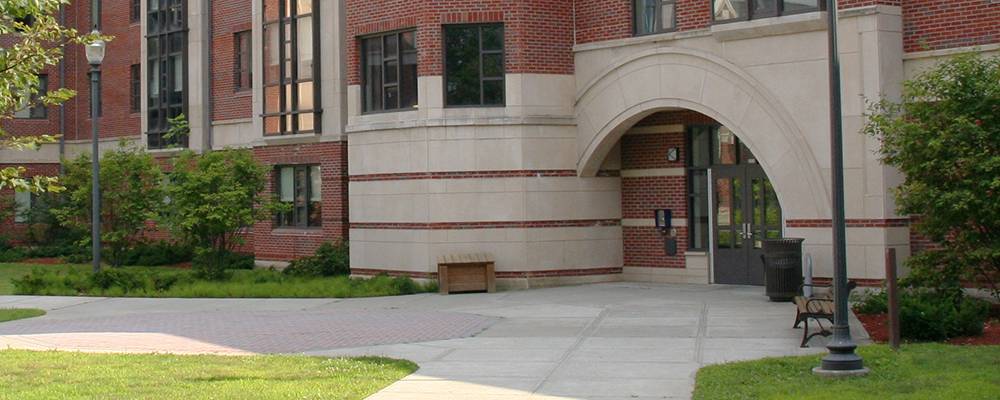 Educators
Find classroom resources, career speakers, and connect with fellow high school and college accounting educators.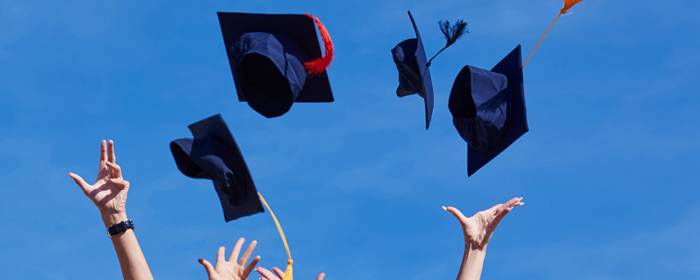 Scholarships
The CTCPA Accounting Scholarship Foundation is here to help aspiring CPAs make their dreams reality.