From camaraderie and career speakers to professional development, idea sharing and classroom resources, the CTCPA supports high school and college educators (and their students, of course!).
CPAs as well as non-certified full-time accounting faculty meeting eligibility requirements are welcome to enjoy the many benefits of CTCPA membership.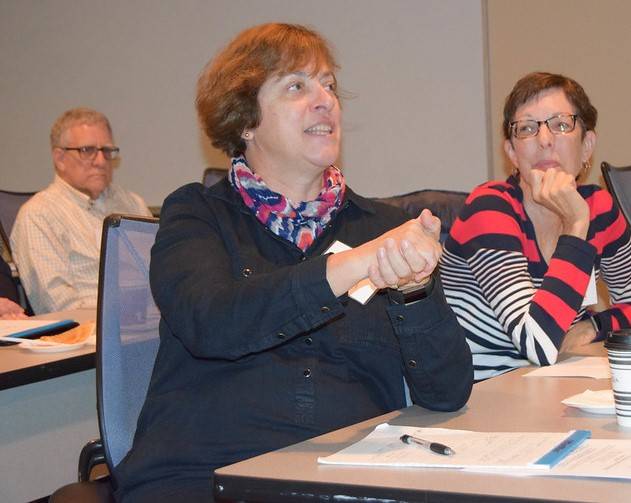 Connections with other educators.
All accounting faculty members at two- and four-year colleges and universities in Connecticut are invited to join one of our newest groups: the Educators FOOD ("For Our Own Development") Group. The group meets in person three times a year to discuss trends, opportunities, and more - and the CTCPA Connect online community is available for online discussion 24/7.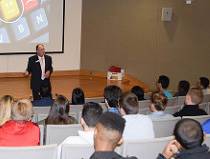 Career speakers and presentations.
We love to come to your school or campus for career fairs, accounting club presentations, or accounting classes, with a variety of available presentations:
Accounting career options (from CTCPA staff or working CPAs)
Becoming a CPA in Connecticut
New and young CPA panel discussions.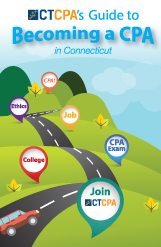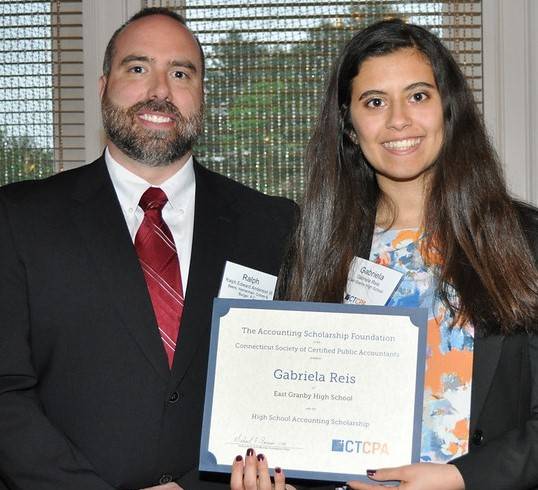 Scholarships and grants.
The Accounting Scholarship Foundation aims to help tomorrow's CPAs today by providing financial help including:
Scholarships for high school students
Scholarships for undergraduate and graduate students and CPA candidates
Grants for college accounting departments and clubs.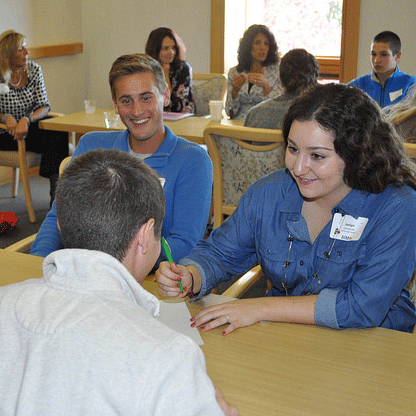 Resources for high school students.
We start promoting the accounting profession and the CPA credential at the high school level in a number of ways: