Join online with two-for-one joint membership with the CTCPA and the AICPA.
For one low price (free!), your CTCPA student membership also gets you a free AICPA student affiliate membership!
The American Institute of CPAs is the world's largest membership association representing the accounting profession, with more than 412,000 members in 144 countries, and a history of serving the public interest since 1887. (They're also the ones who develop and grade the CPA Exam.)
To be a CTCPA Student Member, you must be:
A full-time or part-time undergraduate or full-time graduate student (minimum of 12 credits per semester) who is currently enrolled at an accredited college or university, accredited community college, or accredited junior college;
Taking accounting courses;
A resident of Connecticut or attending college in Connecticut.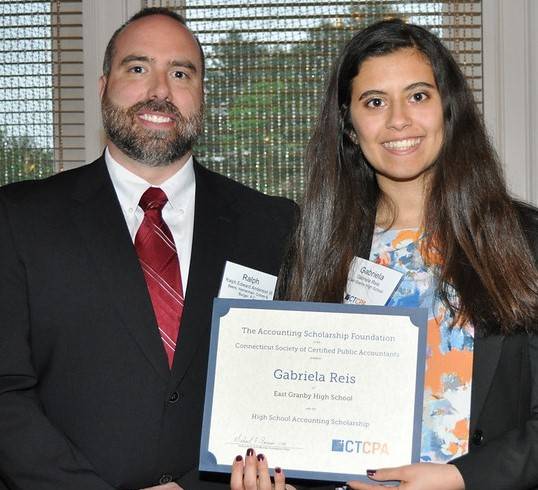 Scholarships and grants.
College is expensive. That's why the CTCPA Accounting Scholarship Foundation is here to help you accomplish your dream of the CPA credential and a rewarding career in the accounting profession.
Scholarships for high school students
Scholarships for undergraduate and graduate students and CPA candidates
Grants for college accounting departments and clubs.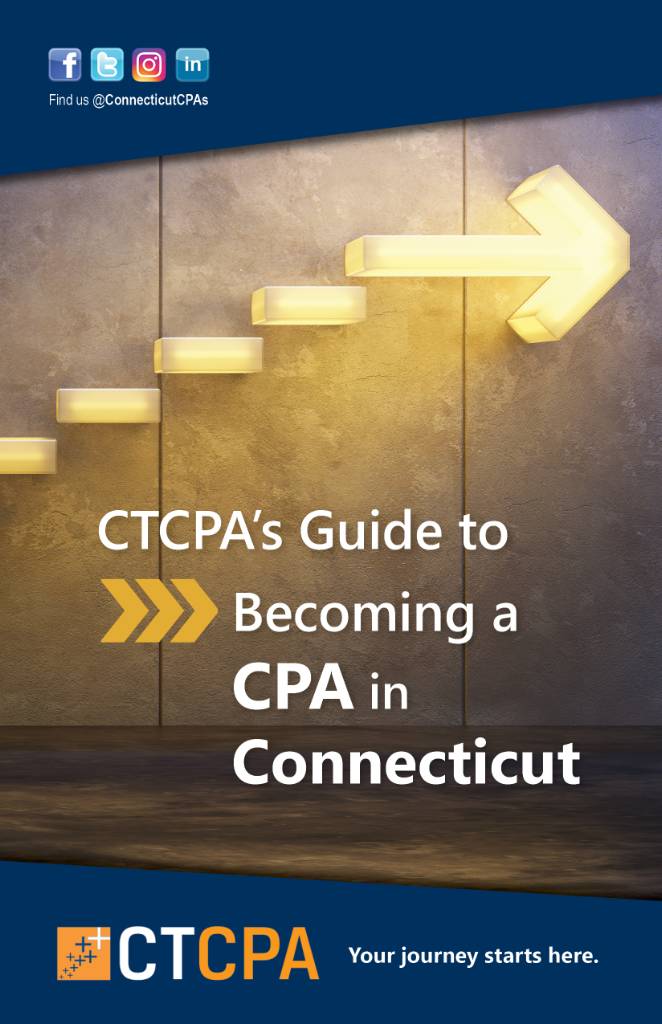 Help becoming a Connecticut CPA.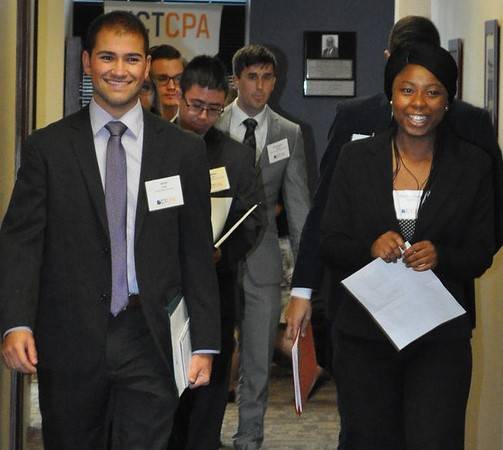 Guidance through every step of your career.
We've got all kinds of free opportunities to get you exposure - and get you hired.
Post your resume online for free.
Interview with up to 10 employers in one day through our September Interview Day. (Students are nominated each spring by accounting faculty - talk to your professor to learn more!)
Attend free programs for students on engaging LinkedIn, interviewing, crafting your resume, and more.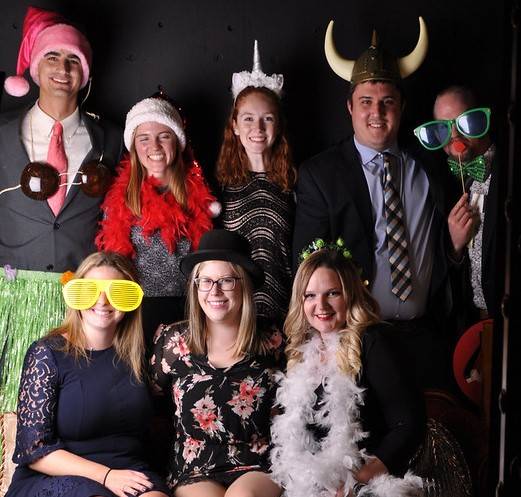 Connections.
We've got nearly 6,000 members working in nearly every facet of the profession - there's a very good chance we can introduce you to your next employer.
Accounting isn't all work, though - you can also be a part of our vibrant new and young professionals programming and have some fun! NYPs enjoy everything from charity drives and walks to dodgeball tournaments and a spectacular holiday party.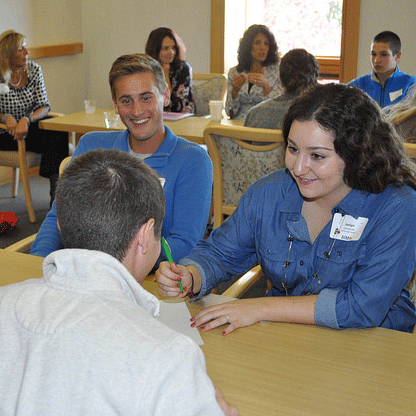 Help for high schoolers, too.
The path to the CPA credential starts before colleges. That's why we offer resources for high school students, too.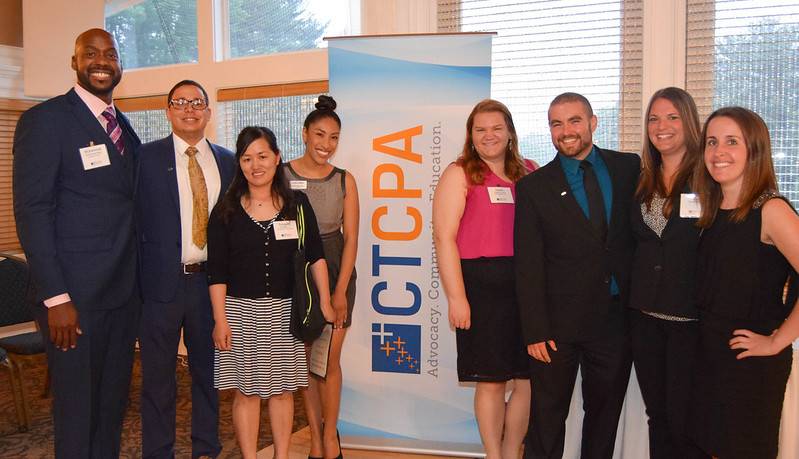 Be a part of something great:
your career.

We're here for you every step of the way. We're here with the resources you need to get your education, get your CPA, and get your career off on the right foot.
Join.