Ready to become a CPA? CTCPA Members save 20% on our UNLIMITED access course!
UWorld Roger CPA Review delivers exceptional course materials that make difficult concepts easy to understand. We know that students facing the CPA Exam need great preparation materials to pass quickly and perform their best on exam day. Our experts are passionate about creating an impactful learning experience that challenges, builds confidence and ultimately helps students succeed on the exam and beyond in their career.
Top reasons to choose UWorld Roger CPA Review:
Students First – We put our students at the heart of everything we do.
5-Star Program – High quality questions that mirror the CPA Exam, the industry's most dynamic lectures, innovative time-saving technology, and full course mobility are just a few reasons our students consistently rank us 5 out of 5.
Trusted Partner - We proudly serve the profession's top educators, employers and professional organizations to ensure success for future CPAs.
91% Pass Rate – It works! If you study, you will pass!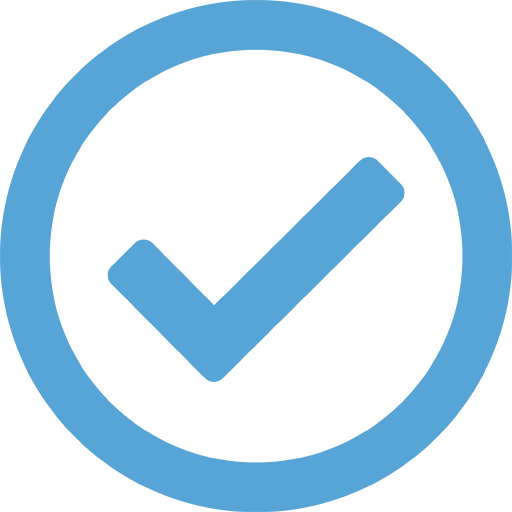 How does it work?