Jeffrey Bliss, CPA Named Partner at Burzenski & Company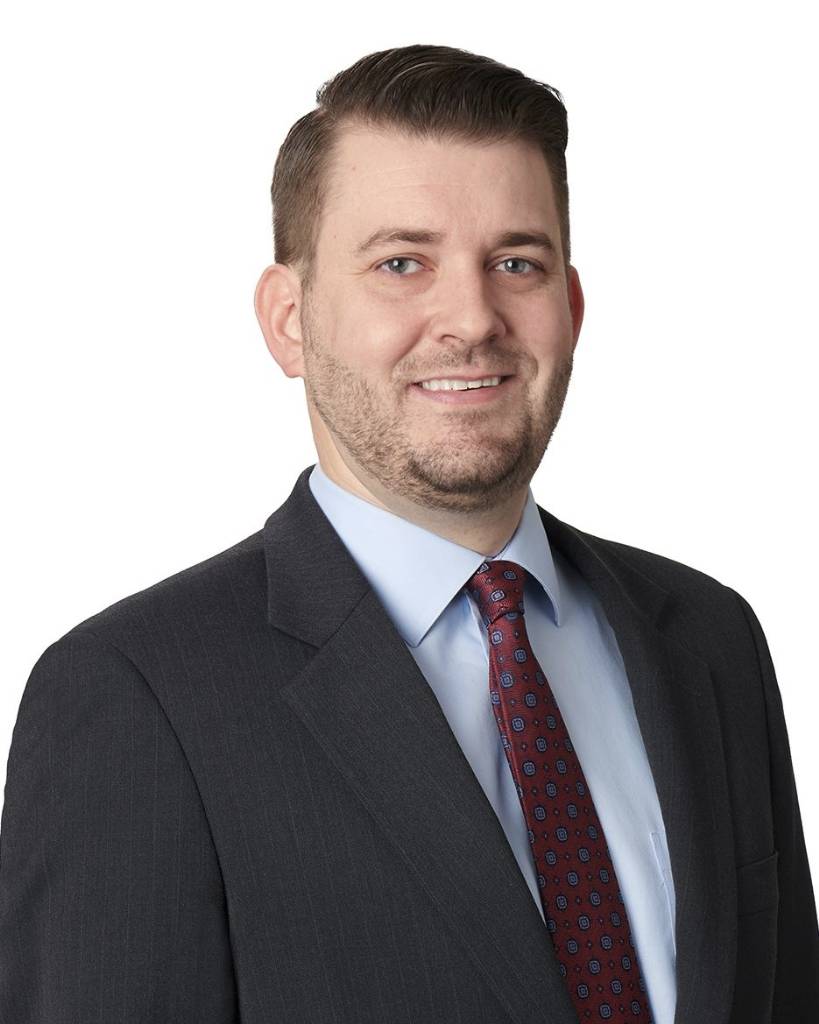 Jeffrey W. Bliss, CPA was a named a Partner at Burzenski & Company. He is currently the Director of Veterinary Services at the firm. Jeffrey joined Burzenski & Company in 2005 as a Staff Accountant. Over the years, he moved up the ranks to Senior Staff Accountant, Supervisor Accounting Specialist, Manager in 2016, and was named Director in 2017.
Jeff, who serves as treasurer of the Wallingford Land Trust, graduated Magna Cum Laude from Southern Connecticut State University with a Bachelor of Science in Business Administration with a concentration in Accounting. He also earned a Master's Degree in Accounting from Quinnipiac University.