Premier Membership Contribution
In response to member requests, we have provided an option to add $100 or more to your membership dues amount to support the CTCPA as we move forward together. In return, Premier Members will be recognized in CTCPA communications throughout the coming year.
---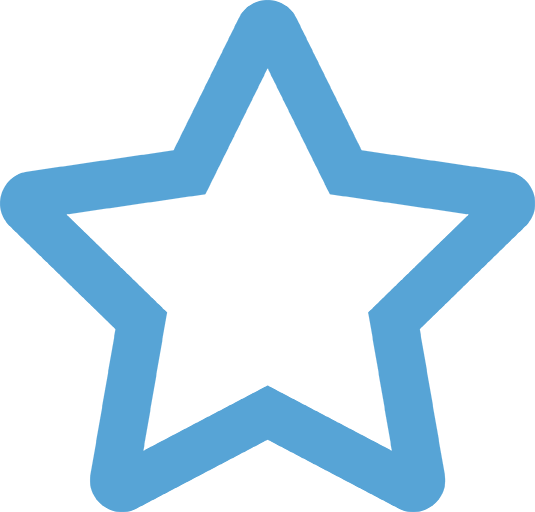 Thank you to these 2023-2024 Premier Members for their commitment to help CTCPA stay strong today and into the future.
Daniel P. Alexander
Daniel P. Alexander, CPA
Joel Altobello
Square10 Solutions LLC
John A. Barbosa Jr.
Henry Barron
Barron Gannon & Co., P.C.
Brendan M. Begley
Begley & Associates, LLC
Marie L. Benedetto
Innovative Business Solutions
Kyle S. Biddick
Adams Samartino & Company, P.C.
Robert D. Boudreau
Novak Francella LLC
Ronald A. Bucchi
Ronald Bucchi, CPA
Newton Buckner III
Tammy L. Burrell
Tammy L Burrell CPA LLC
Gregory E. Butler
Gregory E. Butler, P.C.
Girish Chokshi
Chokshi, Mund, Raczkowski, PC
William J. Costello
AICPA
Robert F. Cummings
Martin Brown Yoder and Simon, Inc.
Sean M. Donovan
Sean M. Donovan, CPA
Denise C. Doria
Walter J. McKeever & Co.
Ellen M. Essman
Ellen M. Essman, CPA
Phillip Florio
Phillip Florio, CPA
Charles J. Frago
Peter R. Fusco Sr.
O.F. Mossberg & Sons, Inc.
David Jude Gutierrez
Deloitte
Timothy P. Hedley
Fordham University
Hope M. Igdalsky
Igdalsky & Co., CPAs
John A. Kanabis
Kanabis Accounting Services LLC
Bradley D. Kronstat
Timothy J. Lamb
Timothy J. Lamb, CPA
Stephen J. LaRosa
Alexion Pharmaceuticals, Inc.
Justin M. Liskiewicz
Justin M Liskiewicz CPA LLC
Janet S. Maley
Stephen A. Marcarelli
The FCMcpa Group
Susan A. Martinelli
RSM US LLP
Ari U. Maunula
Marcum, LLP
Eric Minotti
EY-Retired
Sheila S. Moses
Moses Tax Group, P.C.
Edwin R. Muenzner
Edwin R. Muenzner, CPA
David C. Mulhall
LPL Financial Services
Stephen A. Musante
Musante & Musante, CPAs
Michael G. Pallein
Michael G. Pallein, CPA
Katherine M. Patnaude
PKF O'Connor Davies, LLP
William R. Peck
Budwitz & Meyerjack, P.C.
Michael P. Piergallini
Evans Insurance Agency,
Evans Pires & Leonard
Samuel H. Pilch Jr.
Guergana Rangatcheva
Brian P. Reilly
Lori Riiska
Lori Riiska, CPA, LLC
William J. Saas
Wayne E. Schulz
Schulz Consulting LLC
John D. Shaw
Mason, Di Marco, Shaw & Leone, P.C.
Diane D. Souza
Michael S. Stoughton
Michael S. Stoughton, CPA
James B. Suglo
Francis X. Tirelli
Finaxstrure Associates LLC
Tracey P. Toner
Moses Tax Group, P.C.
Michael A. Totilo
Totilo & Co. CPAs
Robert A. Vance
Robert A. Vance, CPA
Michael S. Vasaturo
New Haven Terminal, Inc.
Ralph A. Volpe III
John A. Watts
John A. Watts, CPA LLC
Katherine L. White
Moses Tax Group, P.C.
Mark M. Wynnick
Weinshel, Wynnick & Associates, LLC
Michael A. Ziebka, CPA
Budwitz & Meyerjack, P.C.