Premier Membership Contribution
In response to member requests, we have provided an option to add $100 or more to your membership dues amount to support the CTCPA as we move forward together. In return, Premier Members will be recognized in CTCPA communications throughout the coming year.
---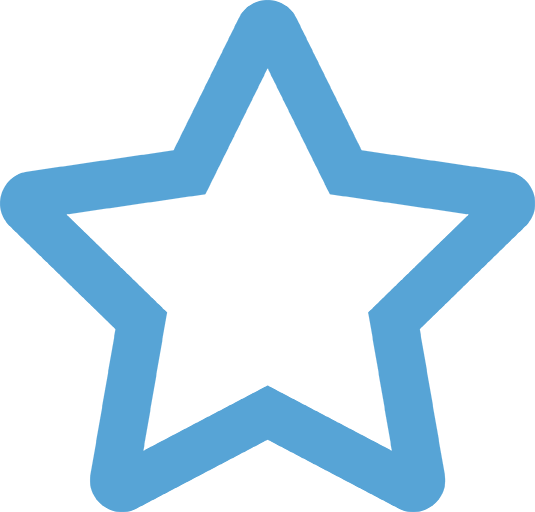 Thank you to these 202-2023 Premier Members for their commitment to help CTCPA stay strong today and into the future.

Premier members as of May 31, 2022.
Daniel P. Alexander
Daniel P. Alexander, CPA
Kyle S. Biddick
Adams Samartino & Company, P.C.
Robert D. Boudreau
Novak Francella LLC
Newton Buckner III
Girish Chokshi
Chokshi, Mund, Raczkowski, PC
William J. Costello
AICPA
Nathaniel G. D'Agostino
Hallisey & D'Agostino, LLP
Denise C. Doria
Walter J. McKeever & Co.
Michael S. Gostomski
MS Gostomski, CPA
Lawrence J. Gramling
Joseph A. Greco Better Books, Ltd.
Joseph J. Hanggi Jr.
Hanggi & Company CPAs, LLC
Timothy P. Hedley
Fordham University
Marissa R. LaBelle
RSM US LLP
Timothy J. Lamb
Timothy J. Lamb, CPA
Stephen J. LaRosa
Alexion Pharmaceuticals, Inc.
Richard A. Lawrence
Lawrence Associates LLC
Edwin Lorah
Ed Lorah & Associates, LLC
Janet S. Maley
Eric Minotti
Sheila S. Moses
Moses Tax Group, P.C.
Edwin R. Muenzner
Edwin R. Muenzner, CPA
Alexander R. Nestor
Alexander R. Nestor, CPA
Michael P. Piergallini
Evans Insurance Agency, Evans Pires & Leonard
Teresa S. Polley
Terri Polley Consulting
Lori Riiska
Lori Riiska, CPA, LLC
Frank A. Rowella Jr.
Lawrence A. Sax
Beers, Hamerman, Cohen & Burger, P.C.
Wayne E. Schulz
Schulz Consulting LLC
John D. Shaw
Mason, DiMarco & Shaw, P.C.
Vinay Singh
PKF O'Connor Davies, LLP
Walter B. Suski III
Walter B. Suski, CPA
Francis X. Tirelli
Finaxstrure Associates LLC
Tracey P. Toner
Moses Tax Group, P.C.
Michele M. Torres
Voya Financial Inc.
Ralph A. Volpe III