Bud McDonald Named to the State Board of Accountancy
When there are vacancies on the State Board of Accountancy, the CTCPA is asked to nominate potential candidates to the governor for his consideration. We are delighted to announce that a CTCPA member was recently appointed to this important board - please join us in congratulating...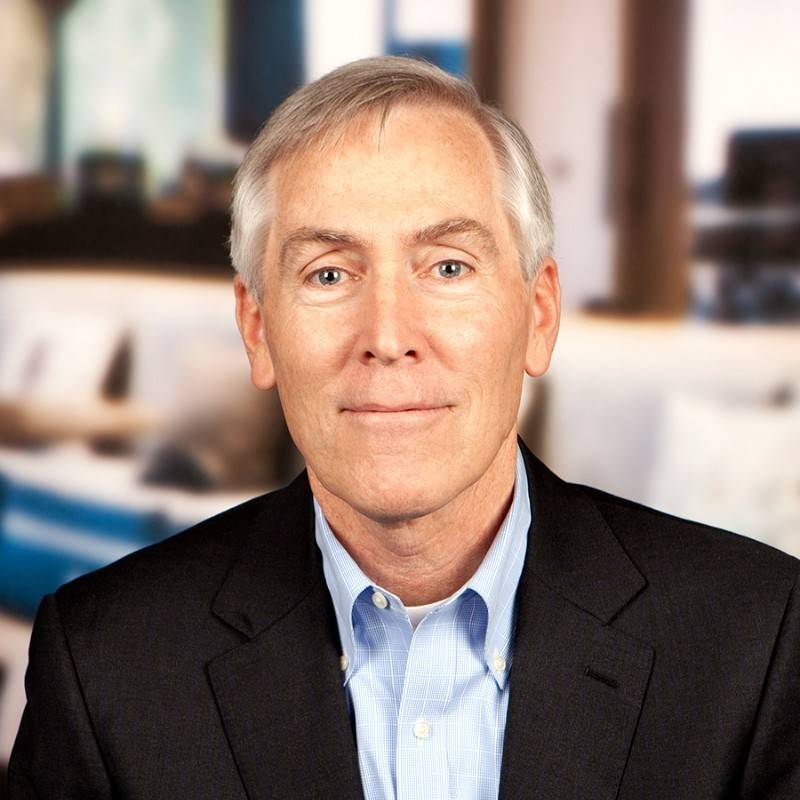 Bernard "Bud" McDonald, CPA
Bernard "Bud" McDonald is a global business leader and financial expert with 40 years of cross-sector experience. In his time as the senior partner business leader at Ernst & Young LLP, Bud led many initiatives and delivered comprehensive solutions to solve complex financial, cybersecurity, and technology issues companies have encountered. His primary role during his 28 years as a partner was the lead audit partner for large complex global companies.
A highly collaborative leader, he brings his expertise and has a strong reputation for working toward the mutual benefit of all individuals. He has directly contributed to the transformation and growth of EY into a $37 billion professional services firm. Bud is praised for his expertise in developing practical solutions that deliver long-term value. With a leadership approach based on integrity and teamwork, he has a deep belief in the power of inclusion. He has actively sponsored diversity, inclusiveness, and equity initiatives.
He has significant board governance and audit committee experience combined with his qualifications to serve as a financial expert under SEC, NYSE, and NASDAQ rules, enabling him to immediately contribute to board oversight roles and engage board colleagues and management with clear, strategic goals, and respected insights.