Need a moment away to relax, rejuvenate, and shed the stress of your daily life?
A Moment Away Day Spa, with locations in Southington and Plainville, offers massage therapy, hydrotherapy, and spa treatments in a therapeutic, serene setting.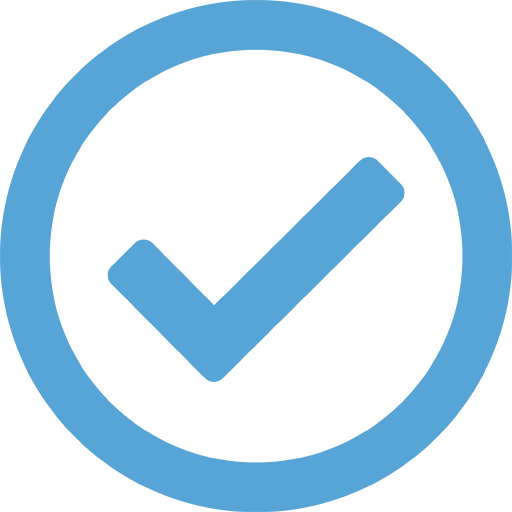 How does it work?
Please reach out to Liz Frazza at lizf@ctcpas.org, and she'll confirm your membership so you can take advantage of the discount.