Meet Melissa Braun, CPA – CTCPA Women's Awards Women to Watch Winner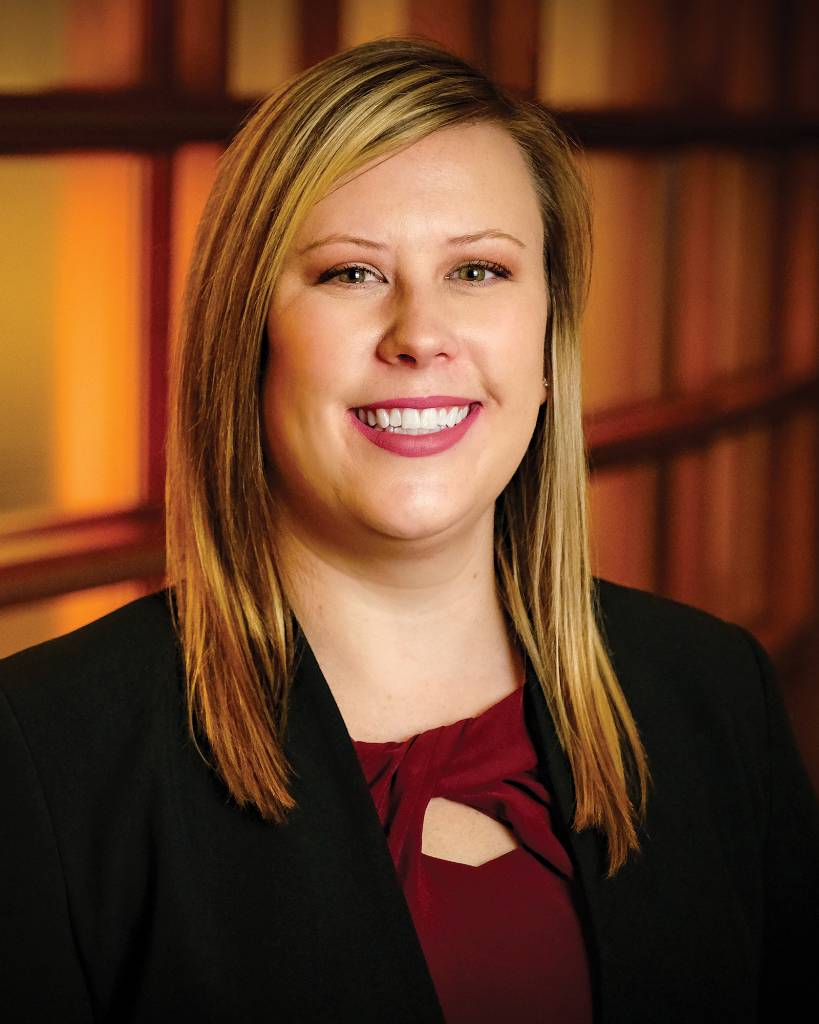 Melissa Braun, CPA
Whittlesey
Melissa is a Manager in the Whittlesey Tax Department, providing tax and consulting services to commercial, residential, and affordable housing real estate entities, financial institutions, construction, manufacturing and closely held businesses, and high-net-worth individuals.
What inspired you to pursue the CPA career path?
My mom inspired me to pursue the CPA career path. As I grew up, watching her enjoy her job so much inspired me to take a couple accounting classes when I started college. After that, I was hooked. She encouraged me to pursue becoming a CPA.
What professional accomplishment are you most proud of?
I've enjoyed sharing my experiences, knowledge, and love for the industry with the people I've been able to mentor and coach along the way, whether they have stayed working with us or left to pursue different opportunities. It has been really fun to watch their progress.
What is your next major goal?
My next major goal is to make partner at Whittlesey.
What is your favorite thing to do outside of work?
My favorite thing to do outside of work is crafting projects, specifically knitting and crocheting.