Meet Amber D. Tucker, CPA – CTCPA Women's Awards Distinguished Service Award Winner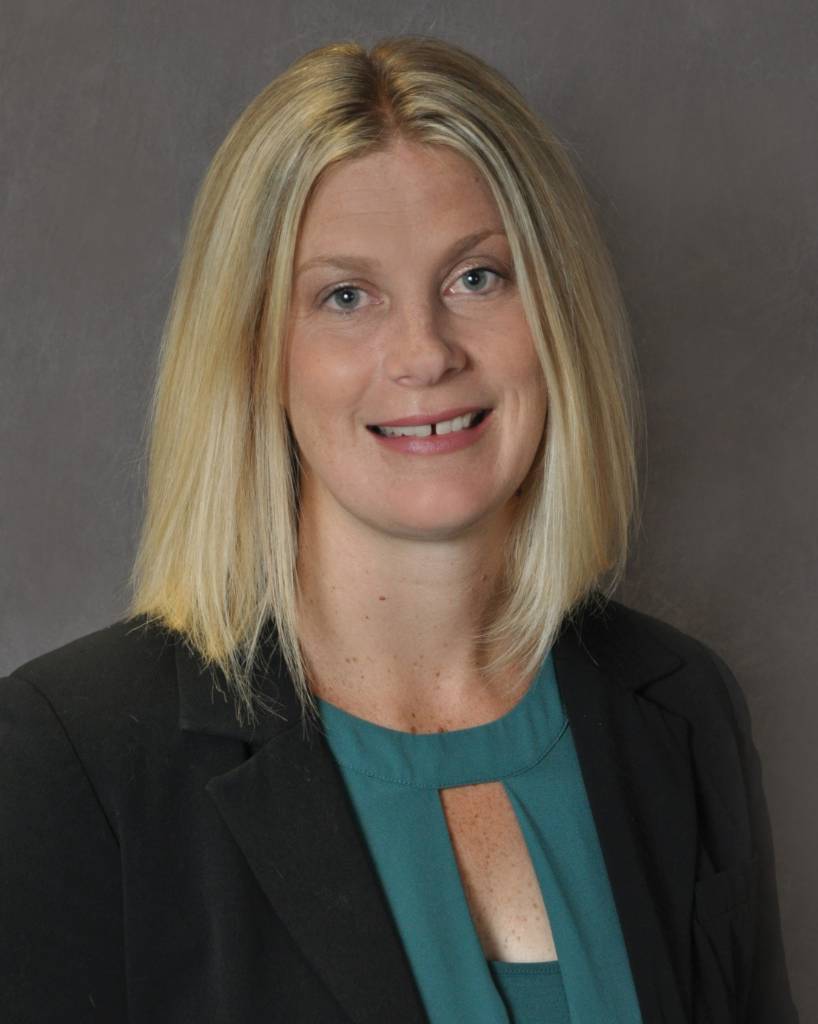 Amber D. Tucker, CPA
FML CPAs
Amber is a partner with FML CPAs, a regional accounting firm headquartered in Glastonbury, where she leads the Not-for-Profit Assurance and Tax practice alongside colleague Brian Kelleher. Amber helps guide the team of 20 professionals as they develop the skills necessary to best serve not-for-profit clients in all their accounting and advisory needs.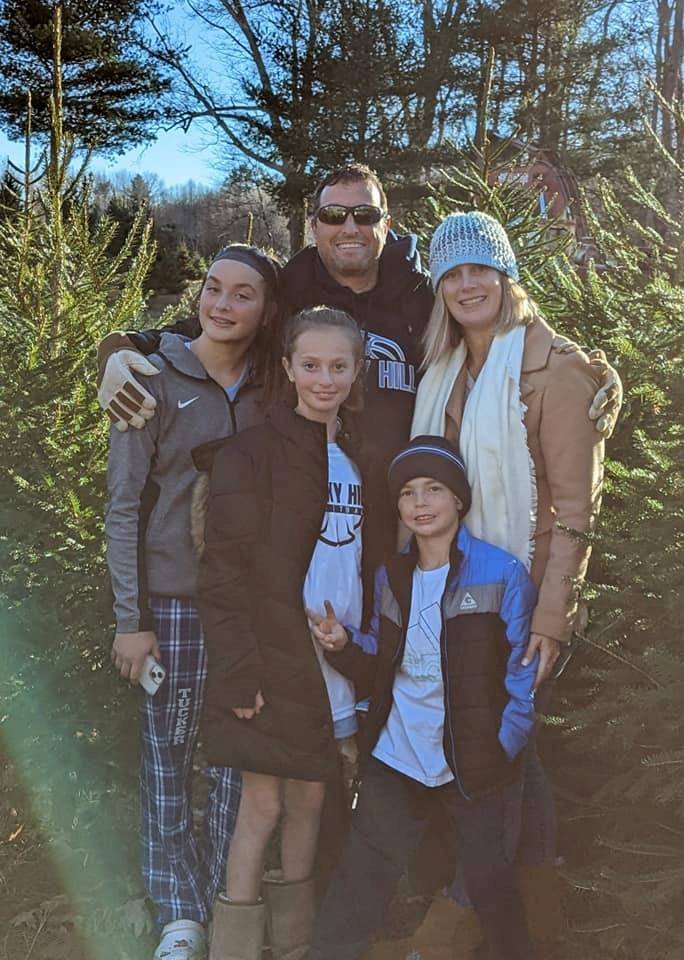 What inspired you to pursue the CPA career path?
I was initially inspired by my high school accounting class, which taught me basic t-account accounting – debits and credits. I loved it from day one. I still remember being excited about the projects, class work, and homework, especially those that featured real-life examples. Cost accounting in college helped me understand that manufacturing accounting wasn't for me; I stuck with my love and appreciation for not-for-profits.
What professional accomplishment are you most proud of?
I joined FML CPAs in 2017, and our not-for-profit practice has doubled in size since 2019. I have attended as many networking events, conferences, and lunches as I could in order to continue to grow FML's name recognition and my practice specialty. Due to my efforts and our client growth, I was named partner in January 2022. Making partner was a goal for me from the start, right out of college. I knew early that my career trajectory needed to aim for the position to satisfy my intrinsic drive and to best serve the clients I so value.
What is your next major goal?
Having just attained my goal of partner in January 2022, I am still enjoying the moment, which I think is key. Ensuring I enjoy my success after diligently working for 17 years to "make it" has thus far been really affirming! My next goal is on the horizon to be set.
What is your favorite thing to do outside of work?
I love spending time with my family and community! We have an active family life with three children; we are usually attending multiple sporting events from soccer and basketball to baseball and softball every weekend.
During the summers, we enjoy a bit of down time camping locally, and making time for beach vacations and other local adventures. I'm also active as a volunteer in my local community and church, a board member of The Fund of Greater Hartford, and I was elected to our hometown Board of Education in 2021, a position I am honored to hold.