Meet Jeanna M. Doherty – CTCPA Women's Awards Distinguished Service Award Winner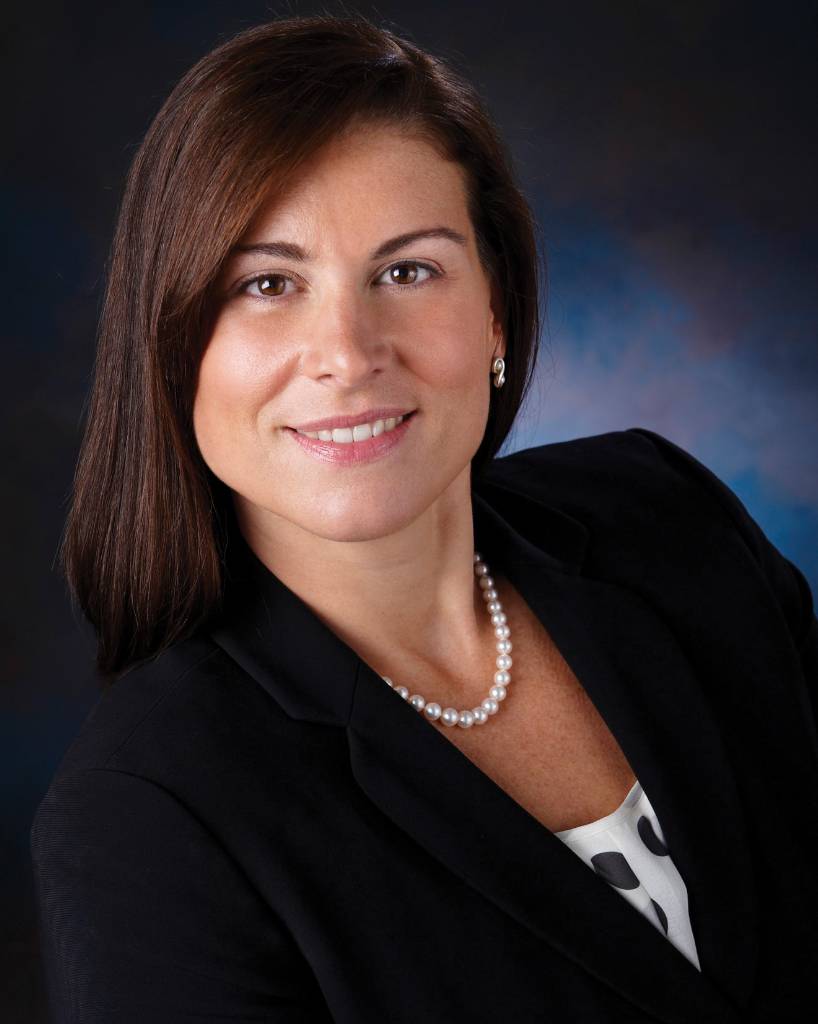 Jeanna M. Doherty
Ernst & Young LLP
Jeanna is a partner at Ernst & Young LLP (EY), where she has worked since graduating from college 28 years ago. She is the firm's Americas Assurance Operations Leader. She works with assurance leadership on planning, budgeting, talent, and process optimization. She also serves as coordinating partner for health clients and leads the firm's assurance audit environmental efforts, helping more than 800 audit clients prepare for proposed new SEC rules on climate disclosures.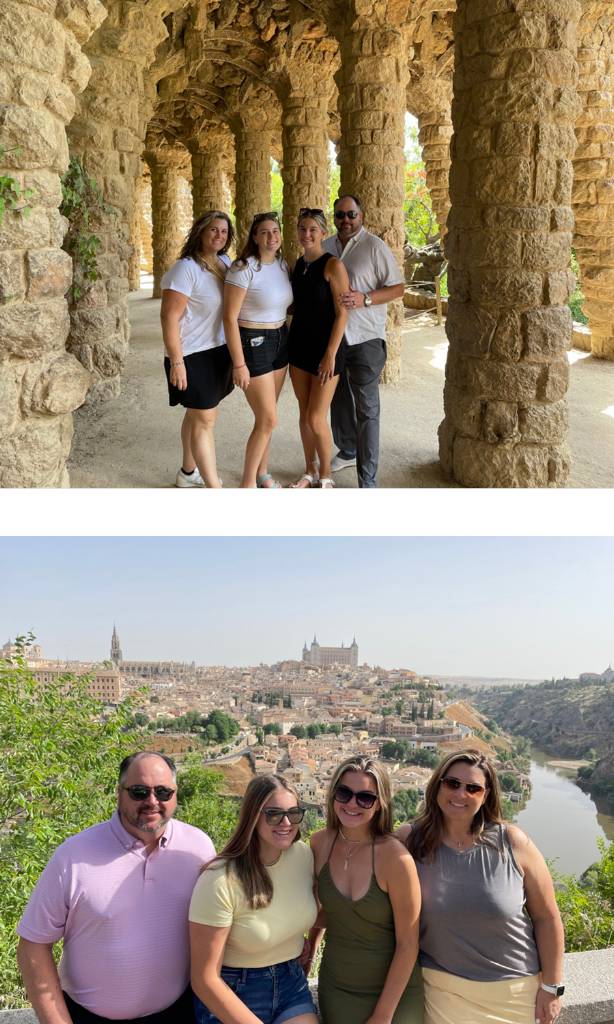 What inspired you to pursue the CPA career path?
Accounting was a natural fit for me. I took a bookkeeping class in high school, not knowing anything about this field. My parents, who didn't attend traditional college, gave me the well-meaning advice to study business, so I did. My teacher and first mentor encouraged me to look into an accounting major in college. When I did, I was drawn to the client-service aspect and working with teams. The path unfolded for me and, along the way, I had great mentors and sponsors who guided my career.
What professional accomplishment are you most proud of?
I am proud to be a role model to women. I was the first woman promoted to partner in Hartford while raising a family. It sets the stage for women's advancement. I have been able to demonstrate to my teams that with work and life, everything can fit in, when and where it needs to. When younger-generation women come to me for advice, I have been able to help them see a way through the challenge. Instead of looking for elusive balance, I encourage teams to embrace what professional life could be at each stage of their career.
What is your next major goal?
My next major goal is to continue working with our young recruits and our diversity and inclusiveness teams to make sure everyone has the opportunity to thrive and to find their calling, and that their work can allow for different paths of expression and fulfillment. I am working with our leadership teams to advance the firm's position in the market, in an environment where trust and transparency cannot be overrated. My next goal is related to what drew me to this profession in the first place, service to others and collaborating with clients.
What is your favorite thing to do outside of work?
I adore my family and enjoy spending time with my two teenage daughters. I see them as the strong women they are becoming. We recently traveled to Chicago to attend a Harry Styles concert together. I enjoy traveling and attending sporting events with my kids and Adam, my husband of 21 years.