Universal CPA Review is not your traditional CPA review course. Our team is dedicated day in and day out to helping CPA exam candidates successfully prepare and pass the Uniform CPA Exam. The Universal approach heavily incorporates visual learning and animated video lectures to enable our students to have a unique approach that will simplify what can at times seem to be relatively dry topics. Our proven methodology has helped thousands of CPA's pass the exam each year. Our program offers:
100+ hours of animated video lectures.
Thousands of multiple-choice practice questions.
Hundreds of task-based simulations that emulate the CPA exam.
An intuitive learning program that has everything you need to prepare yourself for exam day.
Full progress reports for you to better understand which areas of improvement are necessary.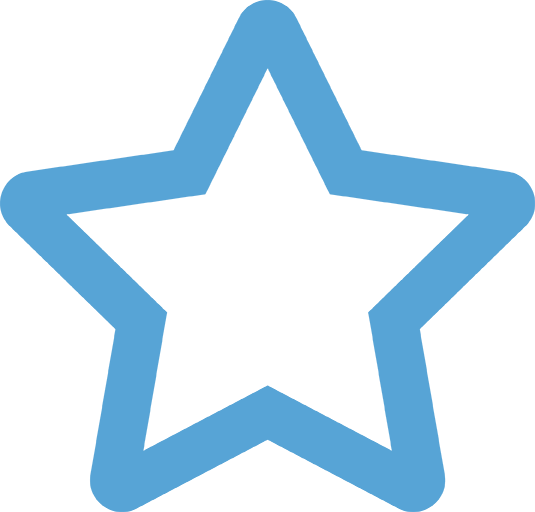 CTCPA members get:
A 35% discount for all Universal CPA Review course offerings, including the comprehensive full review course product.