The Learning Experience® (TLE®) Academies of Early Education are more than just childcare centers. Our centers will give your child the opportunity to receive an early start to their education (95 percent of preschool graduates are reading by kindergarten!) and help them achieve their greatest capabilities. From top to bottom, our safe and secure center is purpose-built for children to learn, play, and grow!
Visit www.thelearningexperience.com to learn more and find a center near you.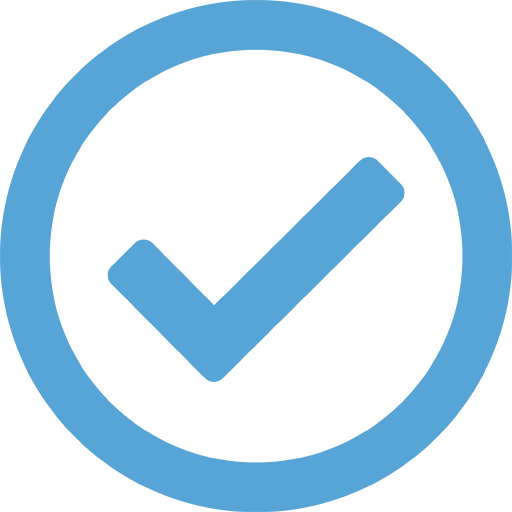 How does it work?
Please reach out to Cindy Panioto at cindyp@ctcpas.org, and she'll confirm your membership so you can take advantage of the discount.