Meet Teresa J. Opalacz, CPA – CTCPA Women's Awards Distinguished Service Award Winner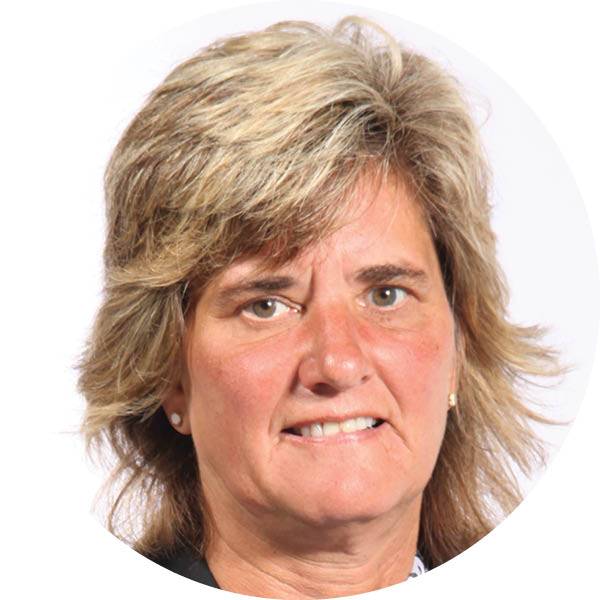 Teresa J. Opalacz, CPA
Guilmartin, DiPiro & Sokolowski LLC
Teresa is an audit and consulting partner with Guilmartin, DiPiro & Sokolowski, LLC. She works with her fellow partners on planning, quality control, talent, and process optimization. She was formerly a partner with PwC in hi tech, utilities, and not-for-profit. She is on the Executive Board of the Middlesex Chamber of Commerce, serving the strategic and finance committees. She is also on the Mercy High School Finance Committee and External Relations and the Town/Board of Education coordinating finance committee for her town. In addition, she serves as corporator at Liberty Bank and Middlesex Hospital, along with several other volunteer endeavors. She considers her community involvement to be part of her professional role.
What inspired you to pursue the CPA career path?
Given that I started college as a math/pre med major, I really can't say I had an inspirational moment to pursue accounting. It was more the realization that I was ready to start my career as opposed to post-graduate studies. I chose the economics/accounting major because I saw it as a massive opportunity to pursue a variety of financial endeavors and it provided me the work experience to move on to other ventures. I learned a CPA can explore many paths. Additionally, the profession encourages community involvement – a passion of mine since I was a kid – and provided me the opportunity to learn and interact with individuals that I truly looked up to and inspired me.
What professional accomplishment are you most proud of?
I was the first female partner in the Hartford office of PwC and subsequently, when I started my family, the first part-time partner. I am most excited that I have been able to juggle my professional and personal life and made the most appropriate adjustments at certain times to help both sides of my life flourish.
What is your next major goal?
My goal is always to be as proactive as I can be within my firm and the community. I love to give back to those that have been there for me in my life and career. Our business world is changing and if I can continue to motivate and mentor so as to move the profession forward thoughtfully and strategically, my forever goals will be closer to reality.
What is your favorite thing to do outside of work?
I love being with friends and family enjoying sports, a hike with my dog, a vacation with my family, coaching, or volunteering for a special cause. I do stay active with minimal down time. Let's be honest, anything outside of work can be fun.