Meet Mary Kay Curtiss, MSPA, CPA – CTCPA Women's Awards Distinguished Service Award Winner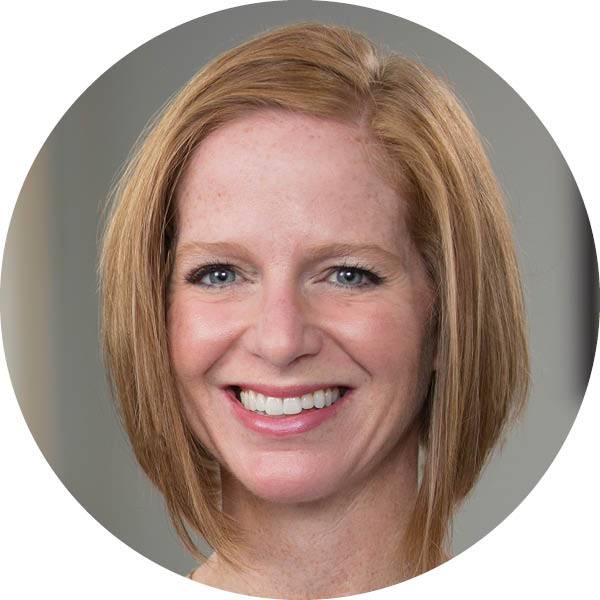 Mary Kay Curtiss, MSPA, CPA
CLA (CliftonLarsonAllen LLP)
Mary Kay Curtiss is a principal at CLA's West Hartford office, where she specializes in providing audit services to nonprofits. She is also CLA's national nonprofit assurance leader and New England nonprofit growth network industry leader. As a Connecticut executive leadership team member, she works closely with the managing principal on office management, personnel, and finances. Additionally, she participates in CLA's national nonprofit mentoring program and serves as a board member and treasurer for the CLA Foundation.
What inspired you to pursue the CPA career path?
Initially, I had my sights set on becoming an attorney. However, after completing my undergraduate degree, my father — who happens to be a retired attorney — encouraged me to consider accounting. Looking back, it all makes perfect sense. All of my work experience since I was a teenager involved finance or accounting in some way. It wasn't until my father helped me connect the dots between my interests and work history that I started pursuing a career as a CPA. I am grateful for my father's insight and guidance that led me on this career journey.
What professional accomplishment are you most proud of?
My involvement with the blumshapiro and CLA foundations stands out as my most meaningful professional accomplishment. As a board member and treasurer of the CLA Foundation, I am honored to be part of an initiative that has made such an impact on many individuals and communities. With more than $8 million raised and donated, the foundation's mission to create career opportunities through education, employment, and entrepreneurship continues to expand its reach and I am excited to continue being a part of this meaningful work.
What is your next major goal?
Professionally, I am living my best life. Working alongside a team of dedicated professionals within CLA's New England offices, the national nonprofit team, and the CLA Foundation has been an amazing opportunity. Witnessing the incredible work my clients do in their communities has been a humbling and inspiring experience. Having just been appointed national nonprofit assurance leader at CLA, I am eager to expand my horizons and grow in that role. I look forward to this next adventure and the opportunities that lie ahead.
What is your favorite thing to do outside of work?
I love watching my kids play their favorite sports — baseball, hockey, and soccer. Reading is also a passion of mine, and I enjoy switching between legal dramas, historical fiction, romance novels, and psychological thrillers depending on my mood. And when the urge strikes, I'm always up for a spontaneous interior decorating project. There's just something about a fresh coat of paint that can completely change the vibe of a room and make it feel brand new.