Meet Marissa Bartone – CTCPA Women's Awards Aspiring CPAs Winner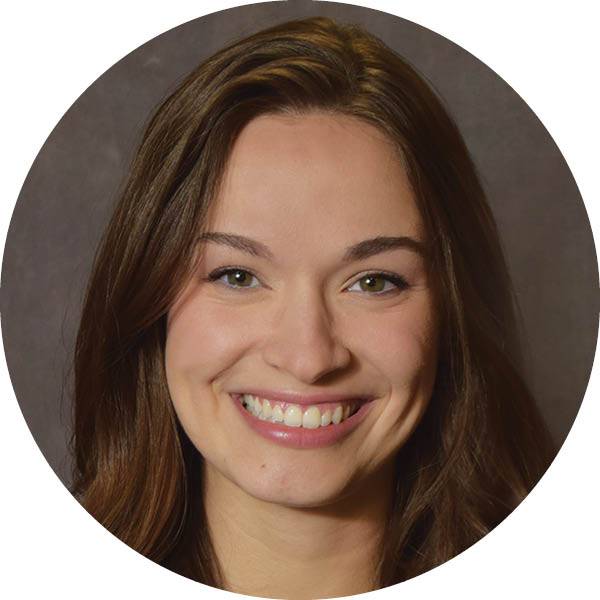 Marissa Bartone
Ernst & Young
Marissa is an audit senior in the financial services sector of Ernst & Young. She provides assurance services for high-profile insurance clients, develops effective audit strategies, and drives efficiencies within audit procedures. Additionally, her role includes developing newly hired assurance professionals and personally engaging across teams and with clients.
What inspired you to pursue the CPA career path?
I have always been interested in the financial operations of companies and in understanding complex financial information as it relates to business operations. The CPA career path provides an excellent avenue to be exposed to a variety of financial and accounting disciplines where the most valuable asset is critical thinking. I was also inspired by the future opportunities that are available to CPAs to apply these disciplines in industry.
What professional accomplishment are you most proud of?
I am very proud of passing the CPA Exam prior to starting full time with Ernst & Young. I focused on passing all parts of the exam during my fifth-year master's program at Fairfield University in order to kick-start my career and be prepared for full-time employment in public accounting.
What is your next major goal?
My goal is to continue my career in public accounting to gain more exposure to our client base and greater experience. I hope to engage more in my local community as well as in campus recruiting events to help build interest in the accounting profession.
What is your favorite thing to do outside of work?
Outside of work, I love spending time at the beach with friends and family. I enjoy cooking and baking, and love to spend time with my dog Maggie!