Meet Mariam Noorzad – CTCPA Women's Awards Aspiring CPAs Winner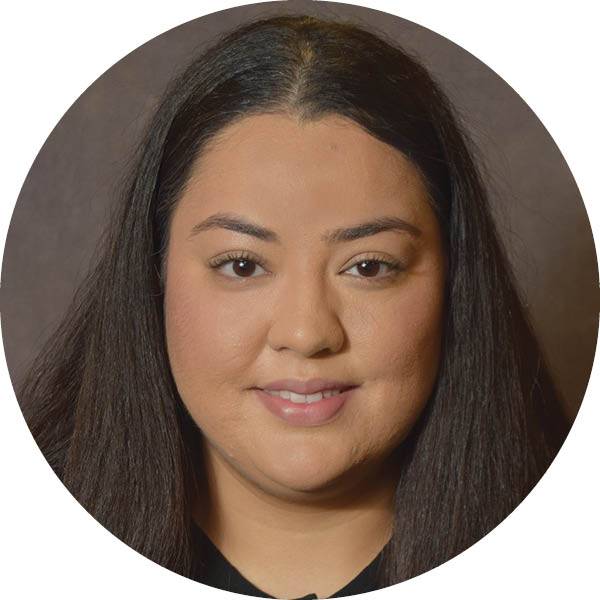 Mariam Noorzad
Ernst & Young
Mariam is a senior assurance accountant at Ernst & Young specializing in the insurance sector. She provides audit services to PCAOB and SEC registered clients by developing audit strategies, coordinating audit procedures through project management, and ensuring the highest quality of work and standards are met. She has served clients across different industries, including life Insurance, property and casualty, and health insurance.
What inspired you to pursue the CPA career path?
My parents are Afghan immigrants who came to the U.S. to be able to give their children the opportunities they didn't have. I have been inspired by the women in my family, the women in business that I have met on my journey to Ernst & Young, and the women leaders I work with every day. As a mother to two little girls, it is my goal to be an example to my daughters that the sky is not the limit, and they can achieve any goal they set their mind to.
What professional accomplishment are you most proud of?
I am most proud of being promoted to senior at Ernst & Young. This has been made possible by the support I have received through my educational and professional journey.
What is your next major goal?
My goal is to pass my remaining CPA Exam sections and obtain CPA my license.
What is your favorite thing to do outside of work?
I enjoy spending time homesteading with my daughters. Our favorite activity this last summer was planting our own vegetation from a seed and watching it grow.