Meet Lindsay Tessler, CPA – CTCPA Women's Awards Women to Watch Winner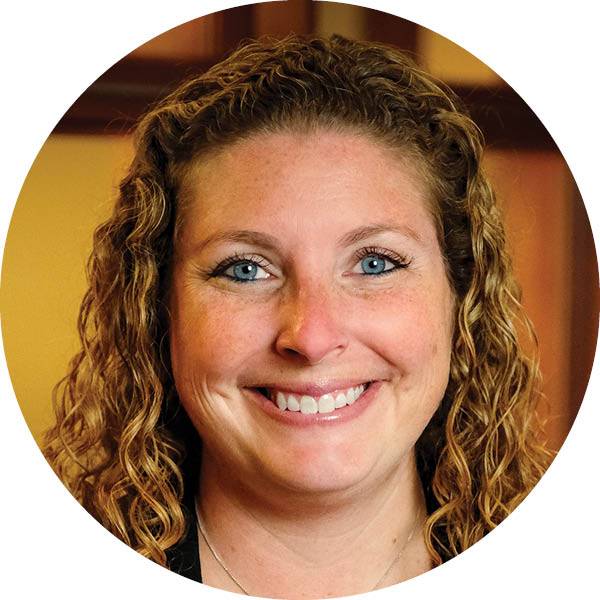 Lindsay Tessler, CPA
Whittlesey PC
Lindsay is an audit manager at Whittlesey, providing audit services to financial
institutions, with a primary focus on banks, credit unions, and employee benefit plans.
What inspired you to pursue the CPA career path?
My early passion for math led me to an engaging finance and business course in high school. Volunteering at a hospital's business office showed me the appeal of financial management, and my acceptance into the UConn School of Business cemented my determination to major in accounting.
What professional accomplishment are you most proud of?
Achieving my CPA license was a pivotal milestone. Immediately after graduating from college, I embarked on a rigorous study regimen, successfully passing all four sections within five months to secure my licensure.
What is your next major goal?
My next major goal is to become a partner at Whittlesey.
What is your favorite thing to do outside of work?
I enjoy spending time with my family and friends, especially my husband and daughter.