Meet Katherine M. Patnaude, CPA, MSA – CTCPA Women's Awards Women to Watch Winner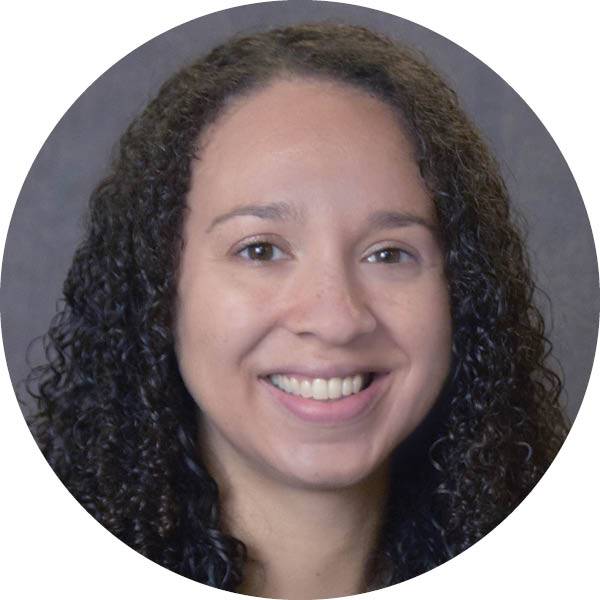 Katherine M. Patnaude, CPA, MSA
PKF O'Connor Davies
Katherine is an audit partner with PKF O'Connor Davies in the public sector group, providing audit and consulting services for a wide variety of municipal entities including cities, towns, boroughs, and districts. She is involved in the firm's Women's Initiative Network (WIN) as the Wethersfield office representative, contributes to the firm's Thought Leadership series, and coaches several career advisees. Additionally, she is a member of the CTCPA Advisory Council, chair of the CTCPA Governmental Accounting and Auditing Committee, and a member of AICPA Council and the Government Performance and Accountability Committee.
What inspired you to pursue the CPA career path?
I had a somewhat unusual path to the CPA. I started off college as a music major and changed my major a couple times. I took an accounting class thinking I'd be a business management major and instantly loved accounting – something about the logic and the numbers falling into place. Once I graduated, a partner at the firm I worked for right out of college inspired me to become a CPA and follow her path of giving back to the profession both with the CTCPA and AICPA.
What professional accomplishment are you most proud of?
I'm most proud of becoming a partner with my firm this past year.
What is your next major goal?
My next major goal is to continue to grow in my new role as a partner and to teach and mentor my staff so they can meet their goals as well.
What is your favorite thing to do outside of work?
My favorite thing to do is to spend time with my husband and our two kids – we love to read, make crafts or do science experiments, and play outside. On my own, I love to read, bake, and make scrapbooks.