Meet Emily Kindle – CTCPA Women's Awards Aspiring CPAs Winner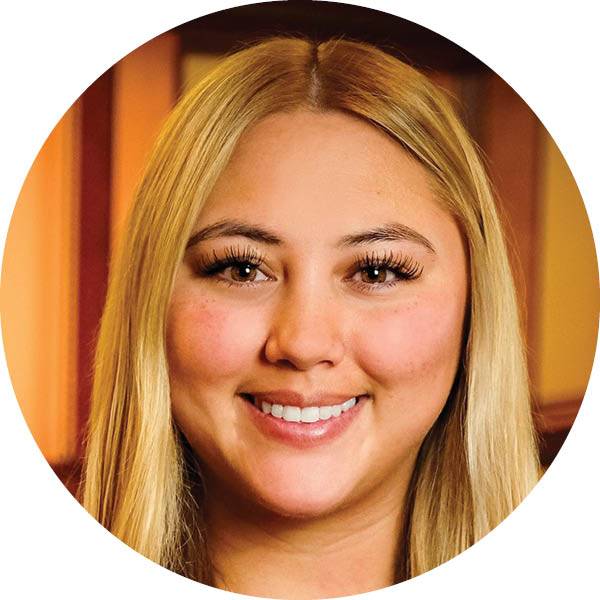 Emily Kindle
Whittlesey PC
Emily is a supervisor in the Whittlesey audit department. She leads and conducts financial statement audits and reviews for clients across various industries, including affordable housing, real estate entities, and non-profit organizations.
What inspired you to pursue the CPA career path?
Since high school, I was inspired to pursue the CPA career path due to my interests in finance and accounting. Achieving a CPA designation also allows for numerous career opportunities in these fields.
What professional accomplishment are you most proud of?
My most significant professional accomplishment is completing my MBA. Through this endeavor, I have acquired advanced knowledge and honed my skills in business management. I firmly believe this foundation will be instrumental in my journey toward becoming a CPA.
What is your next major goal?
My next major goal is to pass the CPA Exam.
What is your favorite thing to do outside of work?
Outside of work, I find great joy in hosting gatherings and celebrations with my husband for our close circle of friends and cherished family members.