Meet Bridgette Eguizabal – CTCPA Women's Awards Aspiring CPAs Winner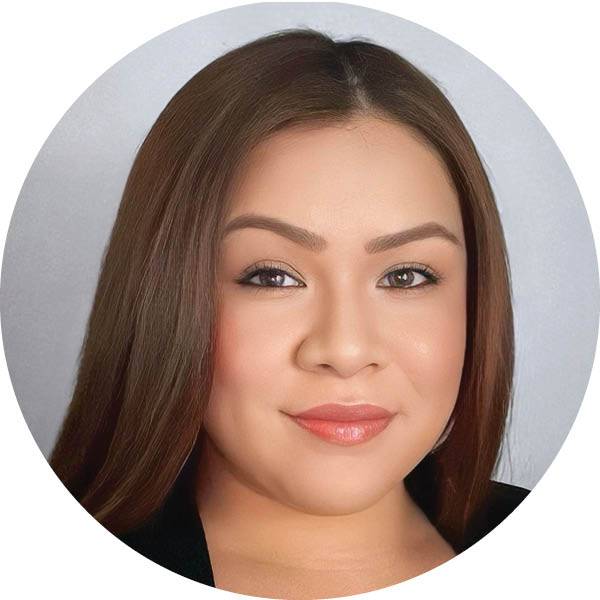 Bridgette Eguizabal
Kaman Corporation
Bridgette is a senior internal auditor at Kaman Corporation. She is part of the internal audit department, a team responsible for conducting various types of audits in order to provide objective assurance that the company's governance, risk management, and internal control environment are operating effectively.
What inspired you to pursue the CPA career path?
My decision to take an accounting class during my senior year of high school is what drove and inspired me to take this career path. I was always intrigued with every lesson taught and assignment given. From the very first week of that class I realized that accounting was a career path I wanted to pursue, and I haven't looked back since.
What professional accomplishment are you most proud of?
I recently earned my MBA. I am proud of all the knowledge and support I gain from others. I am constantly surrounded by individuals who teach me and motivate me to be a better person. Being a first-generation college student in my family, I want to show my nephews and niece the importance of education and learning from others.
What is your next major goal?
My next major goal is obtaining my CPA license.
What is your favorite thing to do outside of work?
I love spending time with my family. They are a huge support system for me, so I value family time a lot. I have family in Peru as well, so a trip there every year is a must.