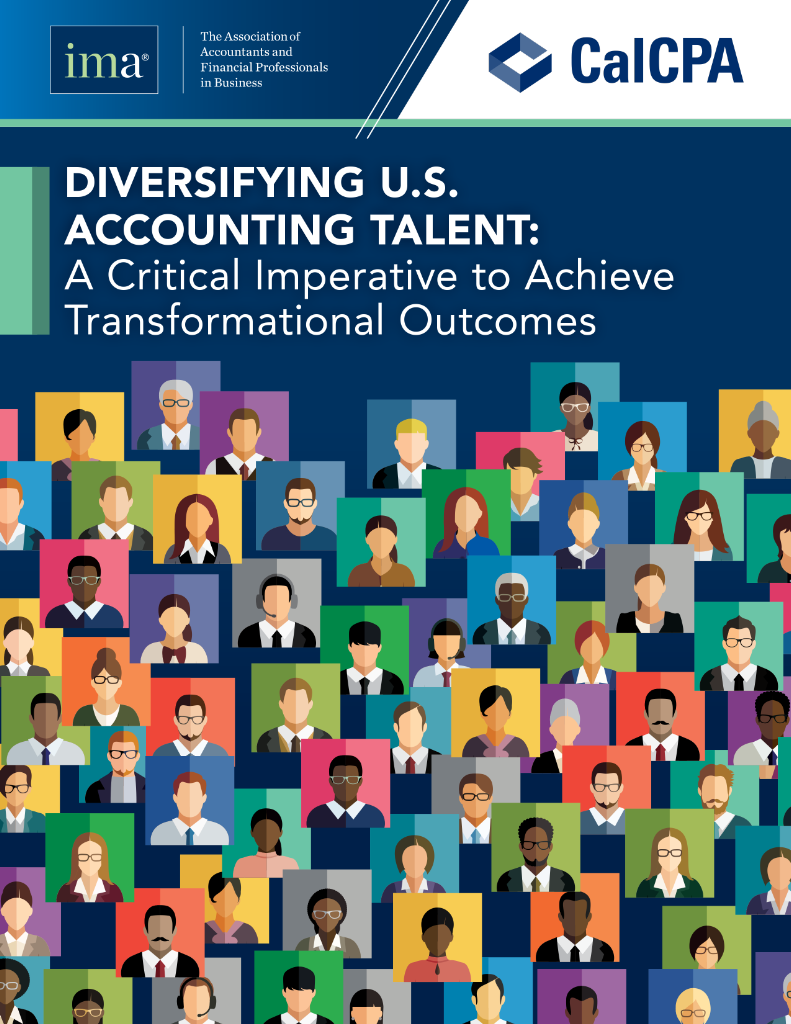 Diversifying U.S. Accounting Talent: A Critical Imperative to Achieve Transformational Outcomes
Winter 2021
As part of our ongoing commitment to fostering diversity, equity, and inclusion within the accounting profession and our companies and firms, the CTCPA was pleased to take part in a research project with the Institute of Management Accountants and California Society of CPAs to study diversity, equity, and inclusion (DE&I) in the U.S. accounting profession.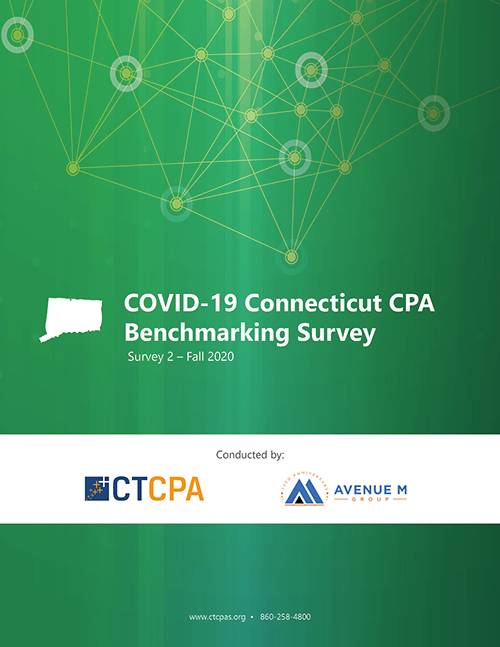 COVID-19 Connecticut CPA Benchmarking Survey - Part 2
Fall 2020
This report is the second in a series of benchmarking collaboratives conducted by Avenue M Group on behalf of state CPA societies from across the United States. At the end of April through early May 2020, 18 CPA societies took part in the first round of the survey (see below).

Fourteen of the societies elected to participate in a second round of the survey, and responses were fielded from the end of August through mid-September 2020. This report is an analysis of the continued impact of COVID-19 on finance professionals and their businesses based on the data collected.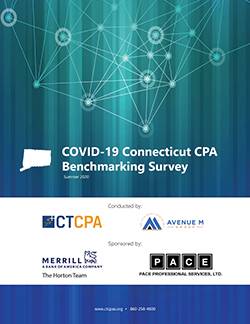 COVID-19 Connecticut CPA Benchmarking Survey
Summer 2020
The CTCPA has partnered with renowned research agency Avenue M Group and 17 other state CPA societies to find out how our CPAs are weathering the coronavirus pandemic - and, perhaps as importantly, how their challenges and sentiments match up with their counterparts in other states.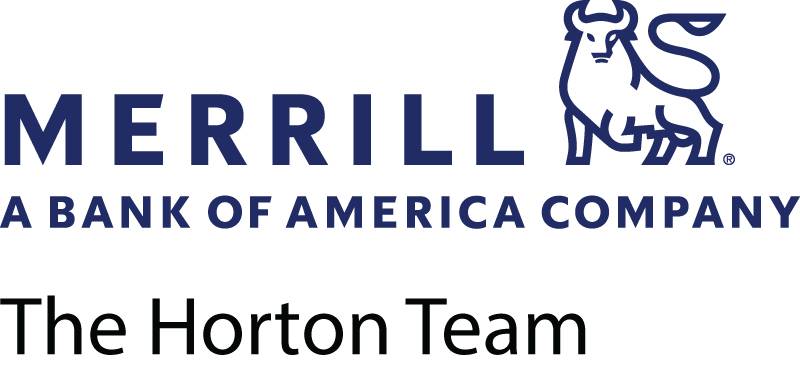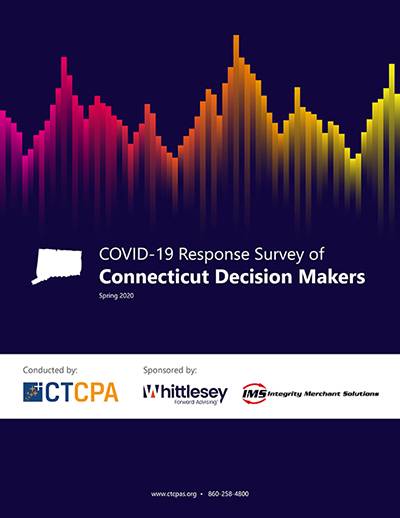 CTCPA COVID-19 Response Survey of Connecticut Decision Makers
Spring 2020
Never before has the Connecticut workplace been changed so drastically so quickly than by COVID-19, and decision-makers have had to change the trajectory of their businesses almost instantly, in the face of ever-changing information.
The Connecticut Society of Certified Public Accountants (CTCPA) reached out to decision-makers in Connecticut's companies and public practice firms, ranging from sole practitioners through companies with more than 500 employees, to ask them to share their action, their concerns, and their day-to-day activities during these unprecedented times.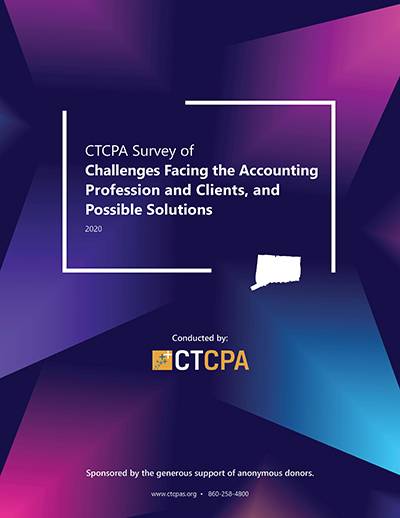 CTCPA Survey of Challenges Facing the Accounting Profession and Clients, and Possible Solutions
Winter 2020
In early 2020, the Connecticut Society of Certified Public Accountants (CTCPA) engaged economist Pete Gioia of PGEcon, LLC to work on a new survey of members to build a snapshot of Connecticut's accounting professionals, their companies, and their clients.
The survey was in the field in January 2020 and received responses from individuals in public accounting as well as business and industry, government, education, and nonprofits. The survey asked 57 questions on a variety of business and public policy topics.
Sponsored by the generous support of anonymous donors.