Marla Lewis, CPA of Stamford Receives CTCPA Women to Watch Award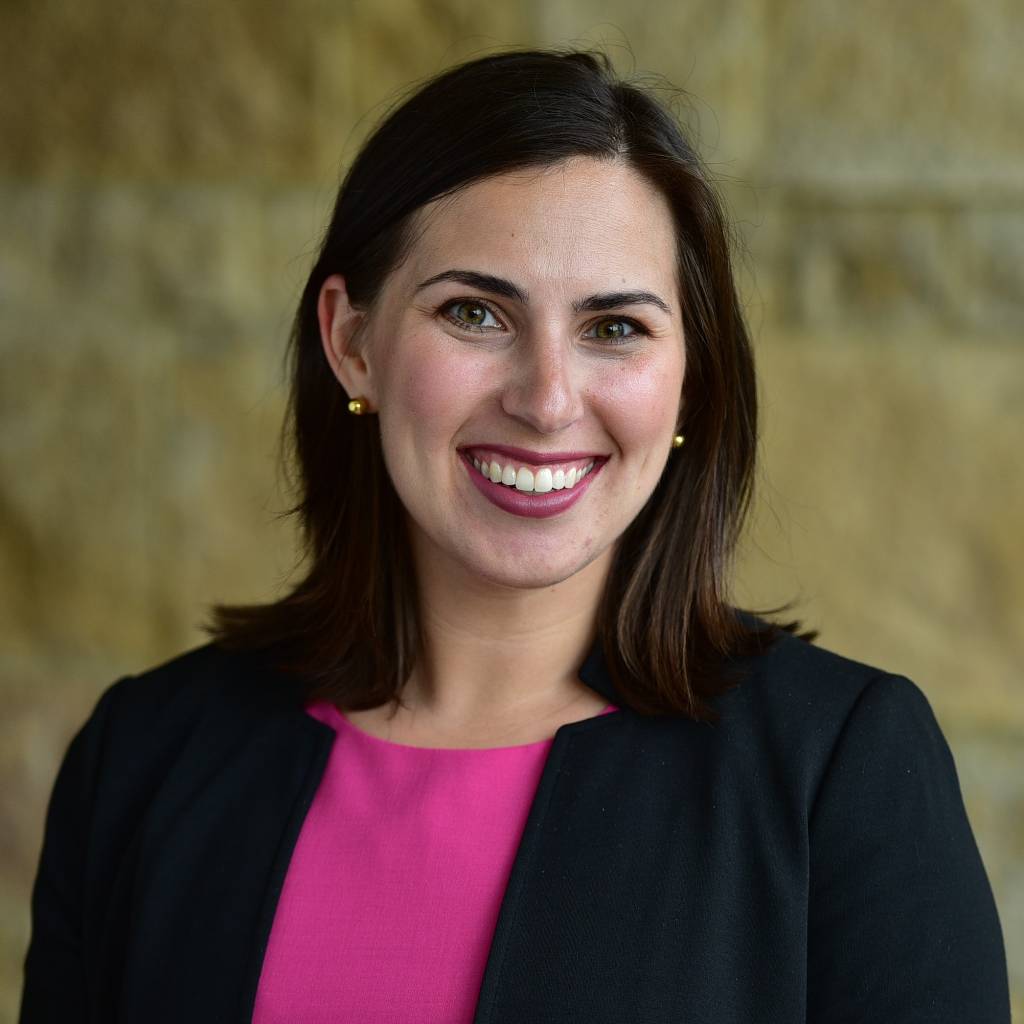 (Rocky Hill, CT) – Marla Lewis, CPA of Stamford recently received the 2022 CTCPA Women to Watch Award from the Connecticut Society of CPAs (CTCPA). Lewis was one of seven women honored during the January virtual celebration recognizing excellence in leadership and management in the accounting profession.
Lewis joined the Financial Accounting Standards Board (FASB) in Norwalk as a practice fellow in September 2020. She is a senior manager in Deloitte & Touche LLP's Audit and Assurance practice in Stamford, specializing in the banking and securities industries.
"It is really important to be vocal and thoughtful about the opportunities that you want," said Lewis, who has a hand at creating accounting standards for businesses through her role at FASB. "I am so lucky to be part of such a great profession where you can advance while also raising a family." She is a working mother of two young children, Ike and Reid, with her husband Jason.
Lewis has been recognized with the 2018 Milli Award given to an "up-and-coming" leader and millennial and was selected to participate in WINning Career Strategies, a national leadership program for high performing female managers at Deloitte.
"Through her diverse career experience, she has demonstrated she is agile, and able to perform well in high-pressure and complex scenarios. She has also built a reputation as a professional who cares deeply about engaging with the community," said Heather Ziegler, her mentor and past CTCPA Women Awards winner. While at Deloitte, Lewis served as the leader of the Stamford Office Corporate Citizenship program, Impact Day (of service), and the Pay It Forward mentorship program for senior associates.
"Having good mentors is absolutely critical," said Lewis. "As a mentor myself, I take time to listen and help others navigate the many different paths in accounting. I help them get where they want to be by showing them the next steps to take."
Lewis has participated in campus recruiting events for the majority of her career, most recently focusing on potential interns and campus hires. She facilitates trainings ranging from welcome sessions for interns and campus hires to technical accounting trainings for Deloitte's experienced professionals including partners and managing directors in the Stamford office.
"Marla invests time and energy in developing professionals by getting to know them and their career objectives, and then helps them identify engaging development opportunities," said Ziegler, who nominated Lewis for the award.
Outside of Deloitte, Lewis loves to cook and bake, something passed down through generations of family bakeries. She continuously challenges herself with an evolving list of things she would like to achieve. An active member of her synagogue, she also enjoys playing tennis, golf, and Mah Jongg.
# # #