Lisa M. Wills, CPA of Vernon Receives CTCPA Women Distinguished Service Award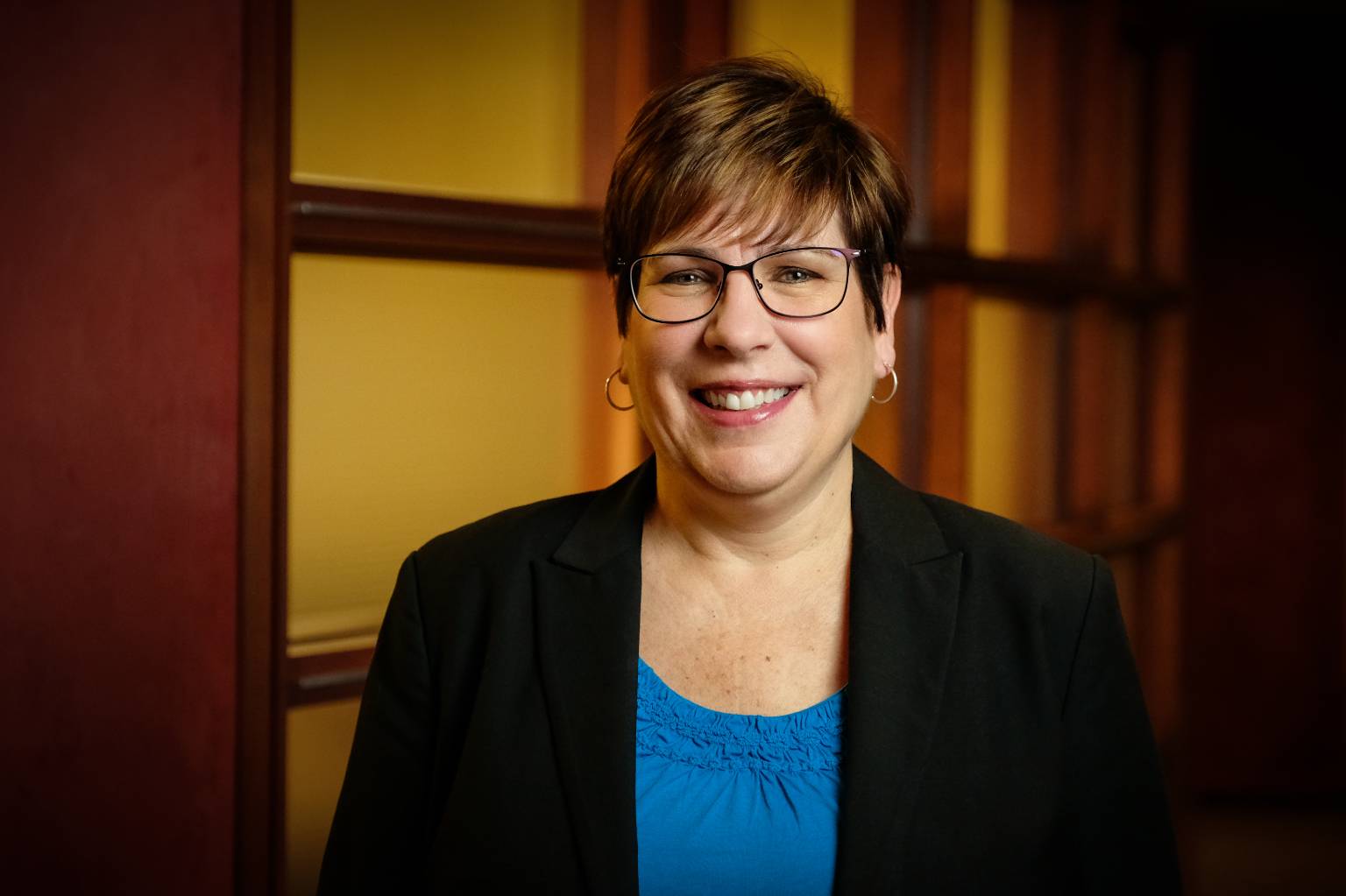 (Rocky Hill, CT) – Lisa M. Wills, CPA of Vernon recently received the 2022 CTCPA Women Distinguished Service Award from the Connecticut Society of CPAs (CTCPA). Wills, a Partner at Whittlesey in Hartford, was one of seven women honored during the January virtual celebration recognizing excellence in leadership and management in the accounting profession.
The first woman leader of Whittlesey's nonprofit practice, Wills is most proud to be a role model for her daughter. "Everyone needs advocates in their lives. I am committed to help young women along in their careers and give them the tools they need," she said, admitting she was lucky to have several mentors at a young age. "While accounting is challenging, it is very rewarding work. You can have a career with flexibility and work-life balance."
Wills co-founded and co-chairs the Women of Whittlesey (WoW) leadership group, and earlier in her career served as chair of the Hartford Office chapter of KPMG Network of Women.
"Lisa invests just as much energy inside the office as she does with her clients," said Drew Andrews, firm partner who made the nomination. "With her youthful excitement and compassionate nature, Lisa has become a natural mentor for the younger generation in the office, particularly for emerging female leaders."
A single mother of two, Wills worked her way up to partner in two accounting firms and found her passion working with nonprofits. Wills' work ethic and expertise have helped to elevate Whittlesey as a trusted advisor in the field.
"Lisa has been vital in adapting our nonprofit services to address the current financial pressure Connecticut nonprofits are facing," said Andrews. "She was instrumental in helping our nonprofit clients navigate the Paycheck Protection Program, and not only survive but thrive through the pandemic."
Over the years, Wills has served on numerous boards and committees, including Board of Trustees member and chair of the Finance Committee for Mercy High School, and past chair of the CTCPA's Not-for-Profit Organizations Committee. In addition to her board position, she is also an active participant in the firm's volunteer/community activities, including Whittlesey's Community Day and nonprofit sponsorships, events, and fundraisers.
Wills has written articles featured in the Hartford Business Journal, BusinessWest, University Business Magazine, and was featured in the Connecticut CPA magazine article on women in accounting firm leadership.
Outside of work, she is an ardent supporter of local youth sports and music, the Girl Scouts, and has hosted foreign exchange students in her town.
# # #