Meet Kimberly Napp, CPA – CTCPA Women's Awards Distinguished Service Award Winner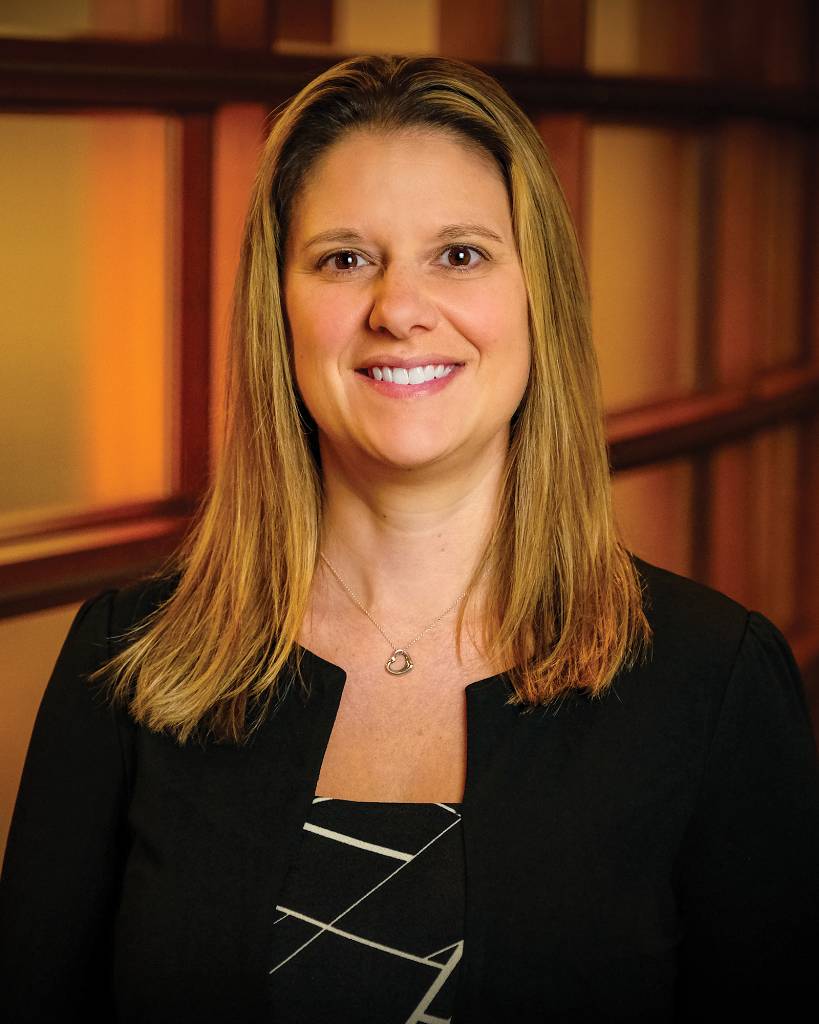 Kimberly Napp, CPA
Whittlesey
Kimberly is a partner in the Audit Department at Whittlesey, concentrating on nonprofits and credit unions. She co-founded and co-chairs the firm's women's leadership group, Women of Whittlesey (WoW), and is the firm's Quality Control Director. She is also a member of the Greater New Haven Chamber of Commerce Nonprofit Resource Council.
What inspired you to pursue the CPA career path?
My father owned a music store and let me perform small bookkeeping tasks; I was immediately hooked. This led me to take accounting courses in high school and pursue a degree in accounting. In college, I realized that accounting was much more than numbers. It is about relationships and finding ways to help your clients achieve their goals.
What professional accomplishment are you most proud of?
From the day I started working in public accounting, I knew I wanted to be a partner at Whittlesey. I worked toward this goal and was promoted to partner in January 2019.
What is your next major goal?
I plan to continue to mentor women at my firm to succeed in leadership positions and reach their potential.
What is your favorite thing to do outside of work?
My number one favorite thing is spending time with my son, Alexander. Work-life integration is essential. I also love visiting with the rest of my family and friends, attending concerts and Broadway plays, and reading.