Sandra D. Callanan, CPA of Northfield Receives CTCPA Women Distinguished Service Award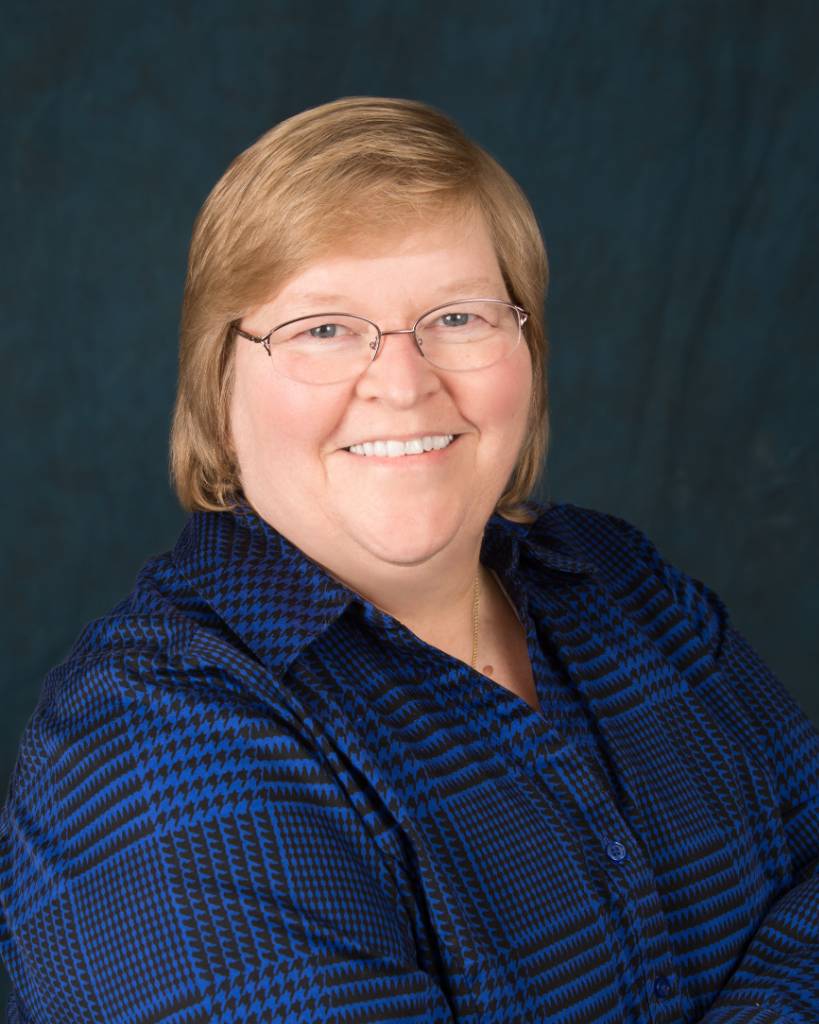 (Rocky Hill, CT) – Sandra D. Callanan, CPA of Northfield recently received the 2022 CTCPA Women Distinguished Service Award from the Connecticut Society of CPAs (CTCPA). Callanan was one of seven women honored during the January virtual celebration recognizing excellence in leadership and management in the accounting profession.
A Partner with CironeFriedberg, LLP in Shelton, Callanan has more than 35 years of accounting, audit, and tax experience. She has provided services to financial institutions, closely held businesses in wholesale, retail, real estate and development services, manufacturing, and physician groups, but she most loves working with not-for-profit organizations.
"The accounting for not-for-profits is a little complicated, but it feels really good to give back," she said, sharing her mother was a bookkeeper and she would help her by adding up all the columns on the adding machine for a cosmetics business. "I knew back then I wanted to do that kind of work, but I wanted to be the boss and thought that being a CPA would get me there."
"The work in our profession is changing. We are constantly learning new things. There is less compliance work and we now have evolved to provide much more advisory services," said Callanan. "Public accounting provides the perfect opportunity for those who like to be challenged every day, to learn every day, and to assist business owners and not-for-profits in understanding financial complexities."
Callanan has had a long career as a CTCPA volunteer, serving on numerous committees as well as the Board of Governors. Recently she served two terms as a member of the Nominating Committee, a vital role in identifying future leaders of the organization. She is also an active member of the Not-for-Profit Organizations Committee. CTCPA Executive Director Bonnie Stewart is grateful for Callanan's relentless commitment to growing the organization and providing guidance to her younger peers.
In addition to her work with the CTCPA, Callanan is a member of the Bridgeport Regional Business Council, Greater Danbury Chamber of Commerce, Greater New Haven Chamber, and Greater Valley Chamber.
She is a singer who began performing at a young age in high school and then college. She now sings with the award-winning Harmony on the Sound Chorus in Trumbull, as well as serves as its volunteer financial coordinator.
A dog lover and self-proclaimed adrenaline junkie, she takes care of five retired racing Greyhounds, has done skydiving, flown in stunt planes and WWII planes performing aerobatic maneuvers, and rappelled down the side of an 18-story building in Bridgeport for charity.
# # #