Meet Teresa S. Polley – CTCPA Women's Awards Distinguished Service Award Winner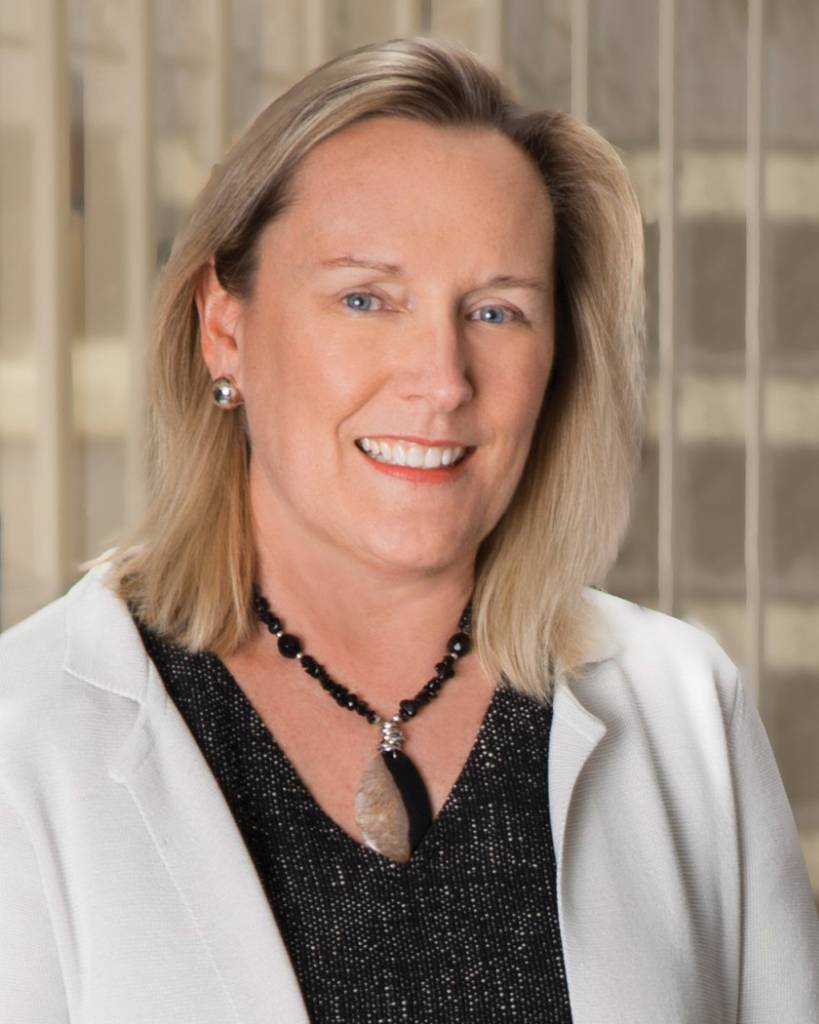 Teresa S. Polley
SSGA Select Sector SPDR Trust
Teresa currently serves as Independent Trustee and Audit Committee Chair for SSGA Select Sector SPDR Trust, an ETF complex of 11 funds covering the sectors of the S&P 500. She also serves on not-for-profit boards, including her alma mater, Saint Francis University in Loretto, Pennsylvania, and Girl Scouts of Connecticut, and on the CTCPA Investment Committee.
What inspired you to pursue the CPA career path?
I owe the beginnings of my career to my Accounting 101 professor, Mr. Monborne. A practicing CPA and auditor, he made accounting interesting and fun – it clicked for me and I was hooked. Mr. Monborne advised me to pursue a career with the Big 8, at least initially, and to pass the CPA Exam, and from there the career path could lead almost anywhere. He was so right! I started my career with Arthur Andersen & Co. in their Stamford office.
What professional accomplishment are you most proud of?
I like a quote from Madeleine Albright, who said about her career path, "I was never supposed to be what I became." Serving as the President and CEO of the Financial Accounting Foundation (FAF) was a major highlight of my career – and not a likely outcome, given that I was passed over for the role in 2005 before being appointed in 2008. As FAF President and CEO, I had the privilege to engage with and learn from smart, talented people of integrity throughout the profession.
What is your next major goal?
I would like to continue to grow and give back. I am thoroughly enjoying my board service, which is challenging and invigorating. It keeps me on my toes! And my not-for-profit work is especially gratifying, particularly the opportunities to mentor younger women on their career or educational path.
What is your favorite thing to do outside of work?
Since 2021, we've lived adjacent to our son John and daughter-in-law Catherine in Sandy Hook. We have created an extended family compound of almost 40 acres that includes Catherine's mom and her aunt and uncle. We love to spend time – lots of it outdoors – with family, plus the 30+ alpacas, five emus, chickens too numerous to count, three Great Danes, and two dogs of the "rescue" breed.