Alaina Clausen Graduates from Inaugural Class of Connecticut Professionals' Leadership Academy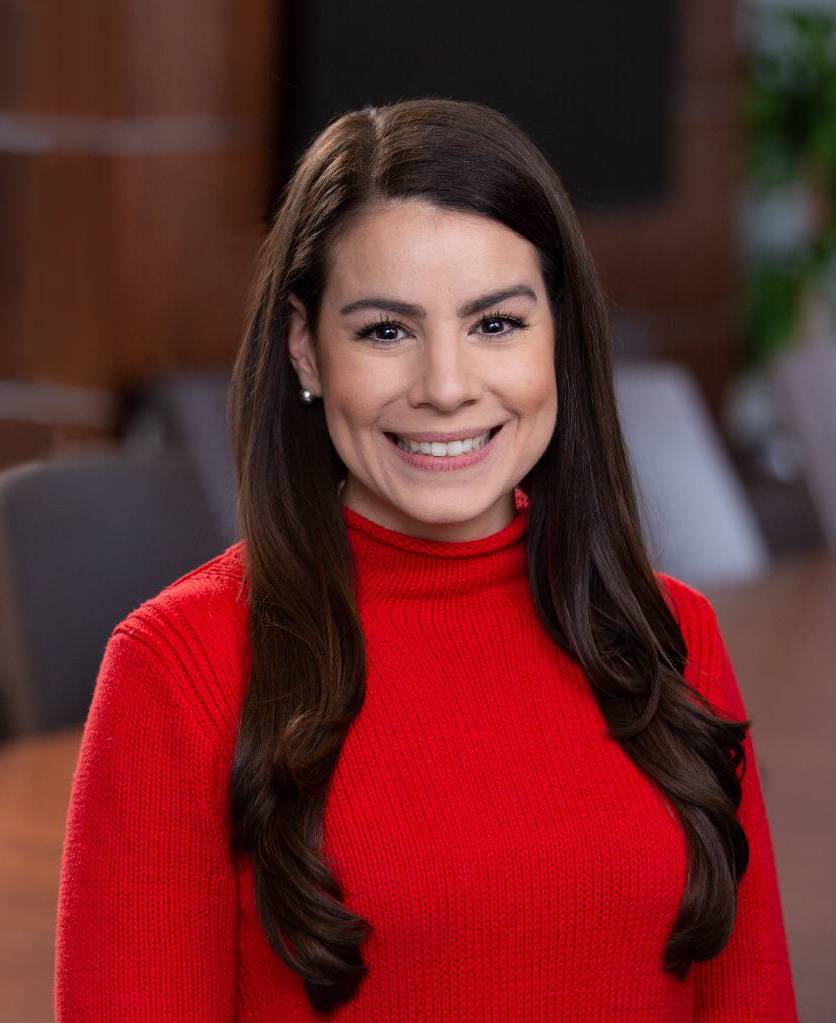 Connecticut Society of CPAs (CTCPA) member Alaina Clausen, CPA of Starling Physicians in Rocky Hill recently graduated from the inaugural class of the Connecticut Professionals' Leadership Academy, a program designed to strengthen leadership skills, develop and build relationships, and create a collaborative professional services community.
A resident of Glastonbury, Alaina participated in this landmark program with 27 other professionals from various industries and backgrounds, including accounting and finance, law, insurance and architecture.
The program, focused on the next generation of business leaders, was presented in partnership with seven professional organizations:
American Institute of Architects, Connecticut,
CFA Society of Hartford,
Connecticut Bar Association,
Connecticut Society of Certified Public Accountants,
Connecticut Young Insurance Professionals, and
Hartford County Bar Association.
"This inaugural group of outstanding emerging leaders dedicated the time and energy to transform together through unprecedented times. They cultivated forward-thinking leadership skills to help them lead through change today and into the future," said Bonnie Stewart, CTCPA Executive Director and CEO.
Applications Open October 18 for the 2022 Connecticut Professionals' Leadership Academy
Program application is open to early to mid-career professionals who are members of the partnering organizations seeking leadership training to propel them to the next level of their career.
Applications are open October 18 - November 18. Learn more and access the application at www.ctcpas.org/LeadershipAcademy.
With a membership of more than 6,000 in public practice, business and industry, government, and education, the Connecticut Society of CPA's mission is to advocate on behalf of the accounting profession, foster a professional community, and provide high-quality professional development opportunities.
# # #