Meet Stacy R. Farber, CPA – CTCPA Women's Awards Distinguished Service Award Winner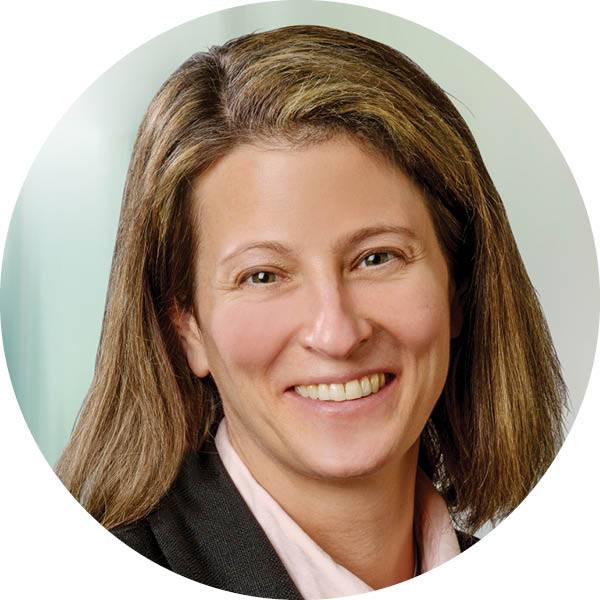 Stacy R. Farber, CPA
UHY LLP
Stacy is an audit partner for UHY LLP, where she serves as the audit and assurance practice leader for the Connecticut office as well as the northeast region employee benefit plan practice leader. She also serves as a public member of the Connecticut State Board of Accountancy.
What inspired you to pursue the CPA career path?
My mom actually suggested it. I was always really good in math, so in high school I took a bookkeeping class. I found it very easy, so I decided to give accounting a try.
What professional accomplishment are you most proud of?
Taking my kids to see me win a Top Women in Business Award from the Hartford Business Journal was one of my proudest moments. Becoming a CPA was the first professional accomplishment I was proud of. Over the last year, getting appointed to the Connecticut State Board of Accountancy, being promoted to partner, and receiving this award have all made me incredibly proud of the work I'm doing.
What is your next major goal?
The next goal is to become the office managing partner of the UHY LLP Connecticut office.
What is your favorite thing to do outside of work?
I love to take my girls, ages 8 and 5, to the beach and watch them run around and have fun. Seeing the pure joy on their faces makes it all worth it.