Meet Melissa S. Beeler, CPA – CTCPA Women's Awards Distinguished Service Award Winner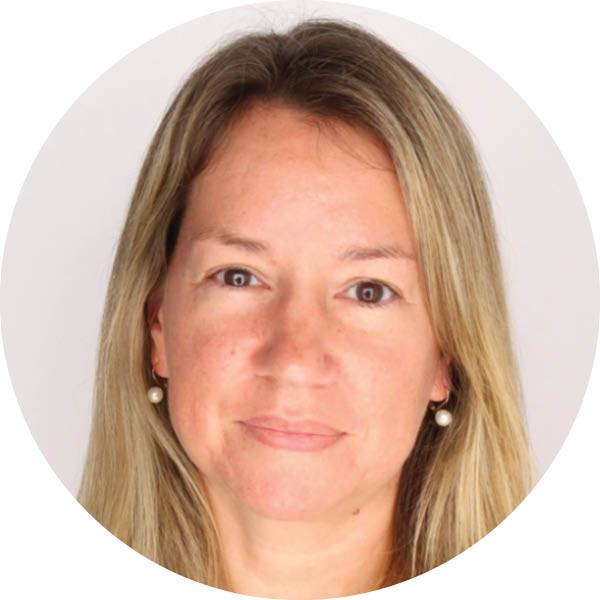 Melissa S. Beeler, CPA
Deloitte Tax, LLP
Melissa is a managing director in Deloitte Tax's Business Tax Services (BTS) group in Hartford. In her role she serves both SEC and non-SEC clients in a variety of industries.
What inspired you to pursue the CPA career path?
I have always enjoyed math and working with numbers. At a young age I began to help my father with the accounting for our family dairy farm. My interest continued to grow in college and after taking an Introduction to Accounting course, I knew it was the career I wanted to pursue.
What professional accomplishment are you most proud of?
I am most proud of rising to the level of Managing Director at the largest professional services firm in the world.
What is your next major goal?
From a professional standpoint, my goal is to continue to take on additional leadership roles within Deloitte. From a personal standpoint, I have a goal of taking part in a Spartan Race.
What is your favorite thing to do outside of work?
Outside of work I enjoy watching my kids take part in various sports and dance classes. I also enjoy working out and participating in 5Ks or obstacle course races.