Meet Rebecca W. Lyman, CPA – CTCPA Women's Awards Women to Watch Winner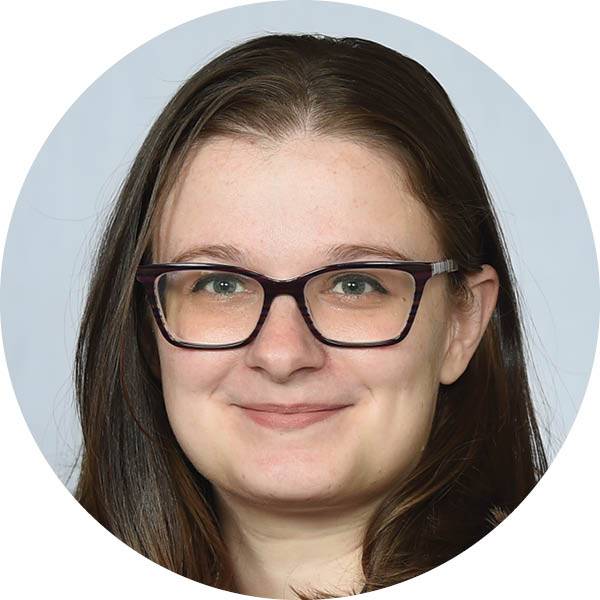 Rebecca W. Lyman, CPA
CohnReznick
Rebecca is a senior manager in CohnReznick's not-for-profit and construction industry practice groups. She works at both a local and national level with various teams to improve audit efficiency and provide value-added recommendations to clients. She leads a number of client engagements as well as several committees within the firm. She is also very active in several community service organizations.
What inspired you to pursue the CPA career path?
My journey started with a strong interest in and passion for accounting. I really enjoyed the work in my accounting courses in school. From there I interned with a public accounting firm and really enjoyed not only the work, but also the team mentality and the opportunity to work closely with clients.
What professional accomplishment are you most proud of?
One of the things I take a lot of pride in is the advancement of my team members. I have worked with a number of employees over the years at the firm and there are many that I've coached, both formally and informally, to help them reach their own personal goals for career advancement. I find enjoyment in helping my team members succeed and have been fortunate to work with some very motivated and hard-working individuals over my years at CohnReznick.
What is your next major goal?
My next professional goal is to work toward a potential partner promotion. I am currently on the path to partner and hope to be promoted within the next few years.
What is your favorite thing to do outside of work?
I am an avid reader and I read and review books for publishers. I also enjoy spending time with my family, especially my sons and my husband.