Meet Jennifer J. Schempp, CPA – CTCPA Women's Awards Distinguished Service Award Winner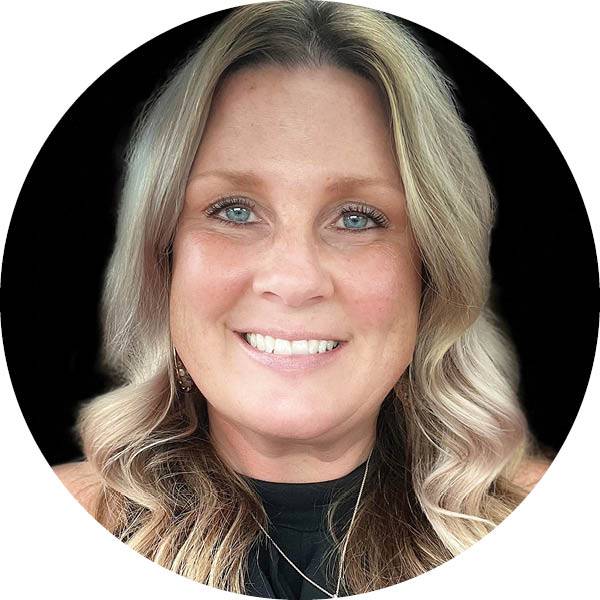 Jennifer J. Schempp, CPA
Beers, Hamerman, Cohen & Burger, PC
Jennifer is a partner at Beers, Hamerman, Cohen & Burger, PC and is part of the team that oversees the audit and assurance practice at the firm. She has expertise in the employee benefit plan industry, specializing in ERISA plan auditing. She is treasurer of Orange Little League and the Orange Chamber of Commerce and is also an active member of many CTCPA committees and has served on the Advisory Council.
What inspired you to pursue the CPA career path?
My CPA career path started when I took an accounting class in high school. I really enjoyed it and decided to major in business in college. The accolades that come along with being a CPA are what drove me to get certified. I wanted to be the best of the best in the field of accounting.
What professional accomplishment are you most proud of?
I am most proud of being promoted to partner at my firm. This has allowed me to lead an amazing team of men and women who I consider some of the best people I've ever met. My partnership has given me the opportunity to lead, coach, and mentor some great professionals including other women who are CPAs or aspiring CPAs in a mostly male-dominated profession and provide them with the guidance they need to become great leaders, too.
What is your next major goal?
My next major goal is working with the leadership team at our firm to continue building a successful workplace that is second to none – a place where our clients love working with us and our employees feel supported, engaged, and inspired to lead and inspire others.
What is your favorite thing to do outside of work?
My favorite thing to do outside of work is watch my two boys, Ryan and Jameson, doing what they love – playing baseball and hockey. If I am not at the office, you will find me and my husband Geoff at the baseball field or at the hockey rink. I've coached my younger son's baseball team since he was in tee ball and my husband coaches his youth hockey team. We are both extremely involved in the town's little league and the youth hockey association. In the time I do have to myself, I really enjoy playing golf.