Bonnie Stewart Honored with Hartford Business Journal Women in Business Award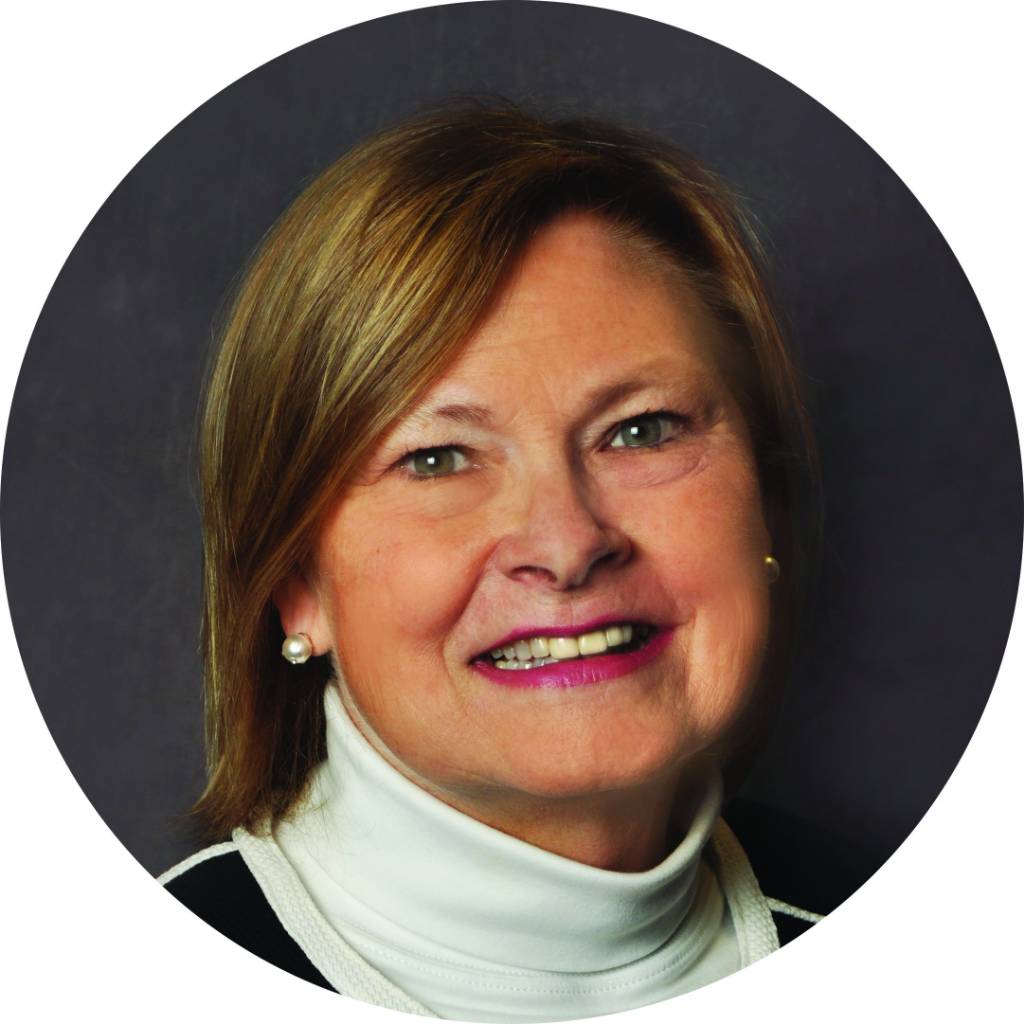 Congratulations to Bonnie Stewart, CTCPA Executive Director & CEO, who was honored with one of 25 Hartford Business Journal Women in Business awards.
"My top goal is to help our members continue to grow and thrive in a rapidly evolving environment," Bonnie told the HBJ. "From emerging practice areas like environmental, social and governance (ESG) to technology efficiencies that allow for a move to higher-level strategic services, there have never been more opportunities to grow."
Special thanks to the following who joined us to celebrate the evening: Marie Benedetto of Innovative Business Solutions, Cynthia Calderón of CohnReznick, Shanita Booker of The Hartford, Susan Martinelli of RSM US LLP, Katherine Donovan of Whittlesey, Nick Caplanson of Dime Bank, Bob Sobolewski of Bob Sobolewski Consulting, Kim Pita of Pita Peaces, and Cindy Panioto and Pete Gioia of the CTCPA.