CTCPA Members Celebrate National Hispanic Heritage Month
Each year from September 15 to October 15, National Hispanic Heritage Month honors the cultures and contributions of Hispanic and Latino Americans as we celebrate heritage rooted in all Latin American countries.
In celebration of this beautiful culture, we talked with three of our members about their Hispanic heritage.
---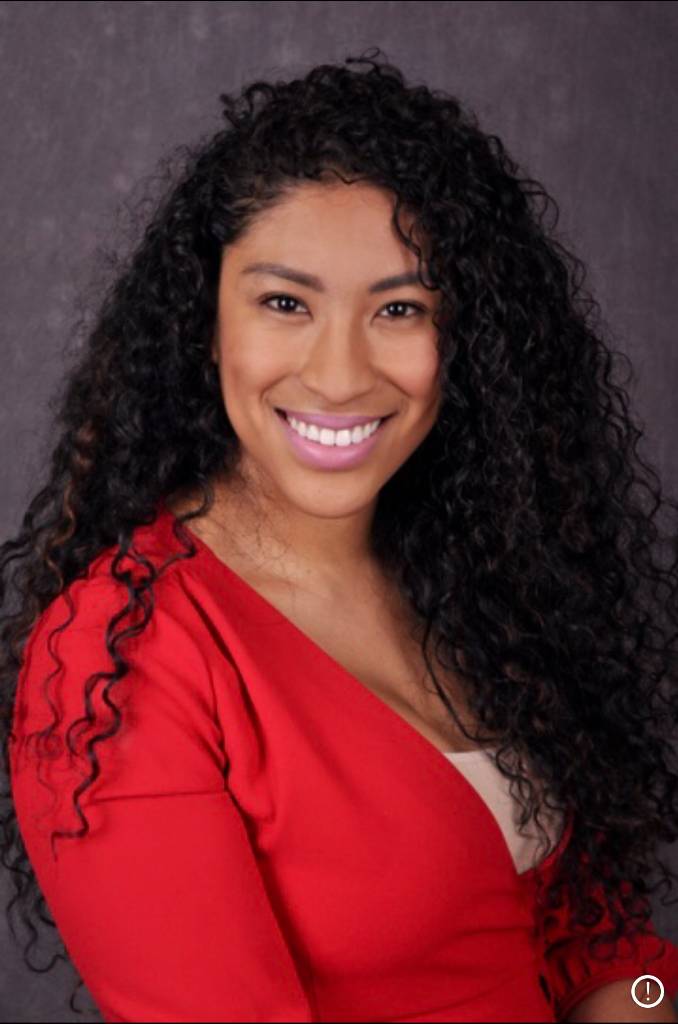 Cynthia R. Calderón
Tax Senior (CohnReznick)
Co-chair of the CTCPA Diversity, Equity, and Inclusion Committee
Why is diversity key in the accounting profession?
As our nation becomes increasingly more diverse, organizations that have a diverse workforce will be able to improve decision-making and connect better with new clients. It is important to note that diversity is important; however, inclusion is key to achieving successful organizations. Everyone should be able to be their authentic selves and feel comfortable to share their perspectives and ideas. Accounting professionals who feel included, accepted and respected outperform those who don't. Diversity, equity, and inclusion is good for business and the future of the accounting profession.
How has your Hispanic heritage made you who you are today?
My Hispanic roots have taught me to be resilient, diligent, and always lend a helping hand. Family is very important in the Hispanic heritage and is the force that drives me to do better and never give up. Family means more than my parents and sister; it means the organization I work for and the community where I live. I am proud of my Ecuadorian heritage!
Who is a known Hispanic leader who's inspired you – and why?
I am inspired by Connecticut's Housing Commissioner Seila Mosquera-Bruno. Seila is a scholar and through hard work, she is now Connecticut's top housing official. Seila has a master's degree in urban studies from Southern Connecticut State University, a bachelor's degree in business administration, and completed the Achieving Excellence in Community Development fellowship program at Harvard University's John F. Kennedy School of Government. Seila is leading the way for all Connecticut residents to have a safe and affordable home. Seila brings the Hispanic community a great sense of honor and pride, she serves as an example of what we can achieve and is paving the way for the next generation of leaders.
---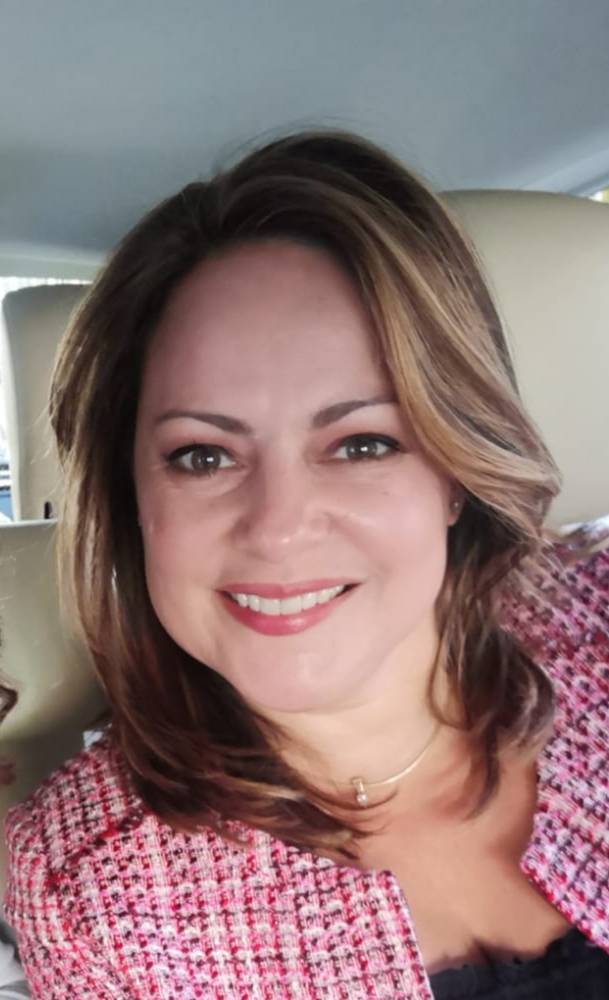 Carolyn Sierra
Tax Director (RSM US)
Why is diversity key in the accounting profession?
Diversity is key in all professions but even more in the Accounting profession as we are seeing that clients are asking for teams that are diversified.
Clients and employees want to feel included and understood. A diversified team brings new ideas and experiences that promote creativity and better problem-solving solutions.
Having an understanding of the cultural issues that affect your clients will allow you to be a better professional and advisor to your client.
How has your Hispanic heritage made you who you are today?
My Hispanic heritage has instilled in me to be determined, hard-working, and to strive to be better each day.
Learning about the accomplishments of other Hispanics and what they have overcome is inspiring to me and encourages me to stretch myself out of my comfort zone.
Giving back to my community by mentoring younger professionals is important to me and so rewarding.

How does your company celebrate diversity and/or National Hispanic Heritage Month?
Each year Sept. 15 marks the beginning of Hispanic Heritage Month. During this month, the accomplishments of Hispanics in our communities and in the profession are celebrated and we look to inspire each other by celebrating our success over the past year.
In celebration of this wonderful month, RSM announced a new three-part webcast series:
Kickoff Discussion with Sam Mascareno, West Region market leader who is Mexican American,
Fireside Chat with two RSM clients to discuss a wide array of topics across current social issues to their personal and career journeys,
The current and future economic state of Hispanic community with RSM's Chief Economist Joe Brusuelas.
In addition to the webcast series offered nationally, local offices across the firm will host HHM celebration events like:
Weekly Spotlight of a Hispanic Country highlighting the capital, population, famous national foods, famous celebrities, customs, music, documentaries, and trivia questions,
Virtual "How to Make Empanadas" Zoom call where each participant purchases the ingredients and follows along making the recipe,
Virtual Happy Hour,
Domino competition.
---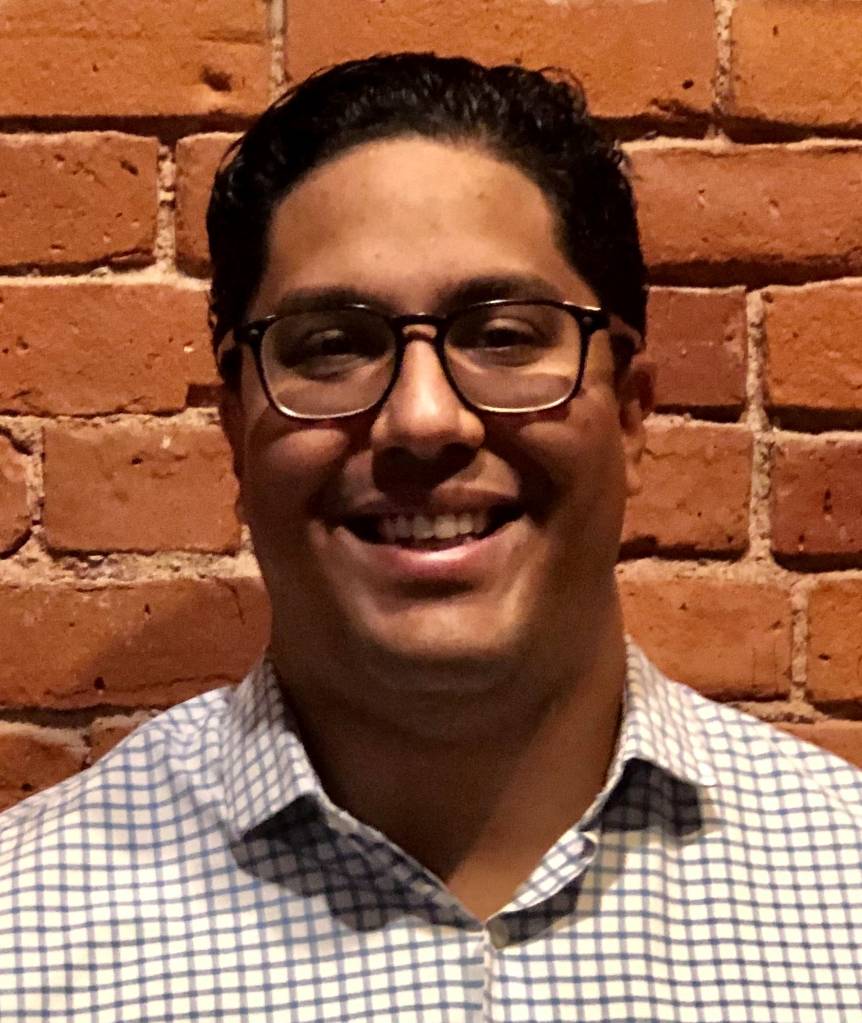 Giancarlo Davila-Cruz
Audit Associate (CohnReznick)
Why is diversity key in the accounting profession?
The construct of diversity in the accounting profession provides tools for organizational resilience, especially in our current environment. Having a team culture that enriches its wealth of knowledge by promoting a diverse group that shares different perspectives will help you respond effectively to challenging situations.
How has your Hispanic heritage made you who you are today?
Born and educated in Puerto Rico, my Hispanic heritage explains the person I am today. Throughout our history, we have learned to adapt when times are uncertain. During my development years, people close to me modeled that hard work is a value, and the most significant achievement in your career is measured by how you influenced others. Today I am grateful that all my experiences have contributed to shaping the professional I became.

How does your company celebrate diversity and/or National Hispanic Heritage Month?
CohnReznick Diversity & Inclusion Council celebrates the "Mes Nacional de la Herencia Hispana." Partners, managers, and associates with Hispanic heritage participate in panel discussions and share their individual stories while promoting the Hispanic and Latino communities' inclusiveness and supportiveness.
CohnReznick promotes and recognizes the stories of our team members during our "5 Questions For…" interview. All employees and partners are encouraged to visit our intranet hub for more information on Hispanic Heritage Month (September 15 – October 15). Later this month, Dulce Urquiza, Assurance Senior Associate; will be hosting a Cooking with CohnReznick special, preparing taquitos de tinga (chicken) o papa (potatoes). She will talk about the importance of the recipe to her community, its historical significance, and the multiple ways it can be prepared. At CohnReznick, we are committed to recognizing the stories and contributions of Hispanic/Latinx Americans to our firm, our communities, and our country.