David Klanica Appointed to Board of Directors of R.V.I. Guaranty Co., Ltd. and R.V.I. America Insurance Company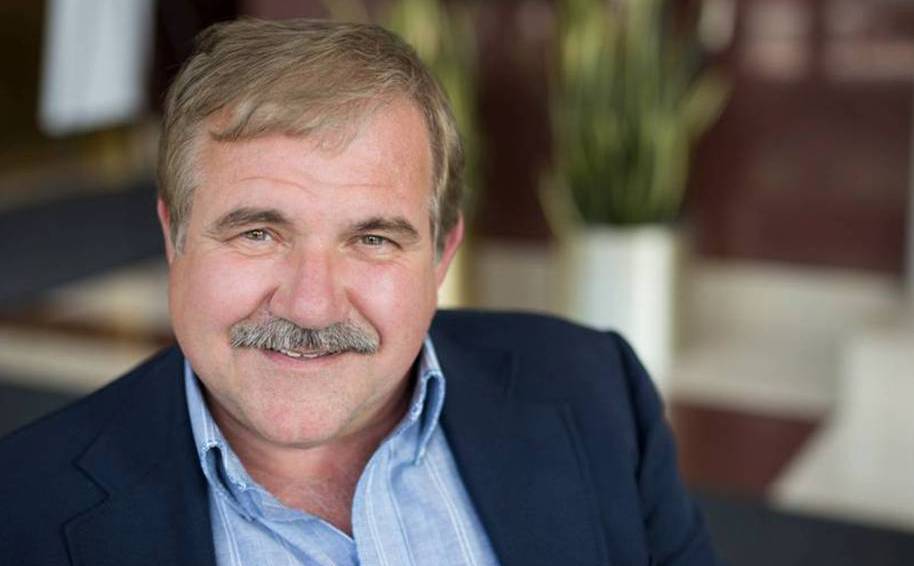 RVI Group announced the appointment of David Klanica to the Board of Directors of R.V.I. Guaranty Co., Ltd. and R.V.I. America Insurance Company (the "RVI Boards"), effective April 1,2021.
"We are pleased to welcome David Klanica, our CFO, to the RVI Boards," said Micky Hervitz, chairman of the RVI Boards "as Dave's extensive experience in residual value insurance and strong financial risk oversight has been, and will continue to be, invaluable to the Board of Directors as we grow our business."
Mr. Klanica, who joined RVI in 2007, has a long history of managing financial reporting, securitizations, financial risk, business combinations and portfolio purchases, technical accounting research and training. He previously served as Chief Financial Officer for Pitney Bowes Capital Services, Global Technical Controller for GE Capital Commercial Equipment Financing and Director of Accounting Services at Mercedes-Benz Credit Corporation. He was also a Senior Audit Manager at KPMG. A licensed CPA in Connecticut, he received his B.S. in Accounting from Quinnipiac University.
About RVI Group
RVI Group delivers residual value insurance, financial solutions and analytical services which provide value to our clients and strong returns to our shareholders. We do this by utilizing our sophisticated underwriting, risk analysis and asset valuation expertise. RVI is a Group One Thousand One (Group1001) company. Group1001 is an insurance holding company with combined assets under management of approximately $40.9 billion as of December 31, 2020. Group1001's family of brands includes Gainbridge®, Delaware Life®, Clear Spring Health® and Clear Spring Insurance®.