Stephen Pedneault of Forensic Accounting Services Publishes Fifth Book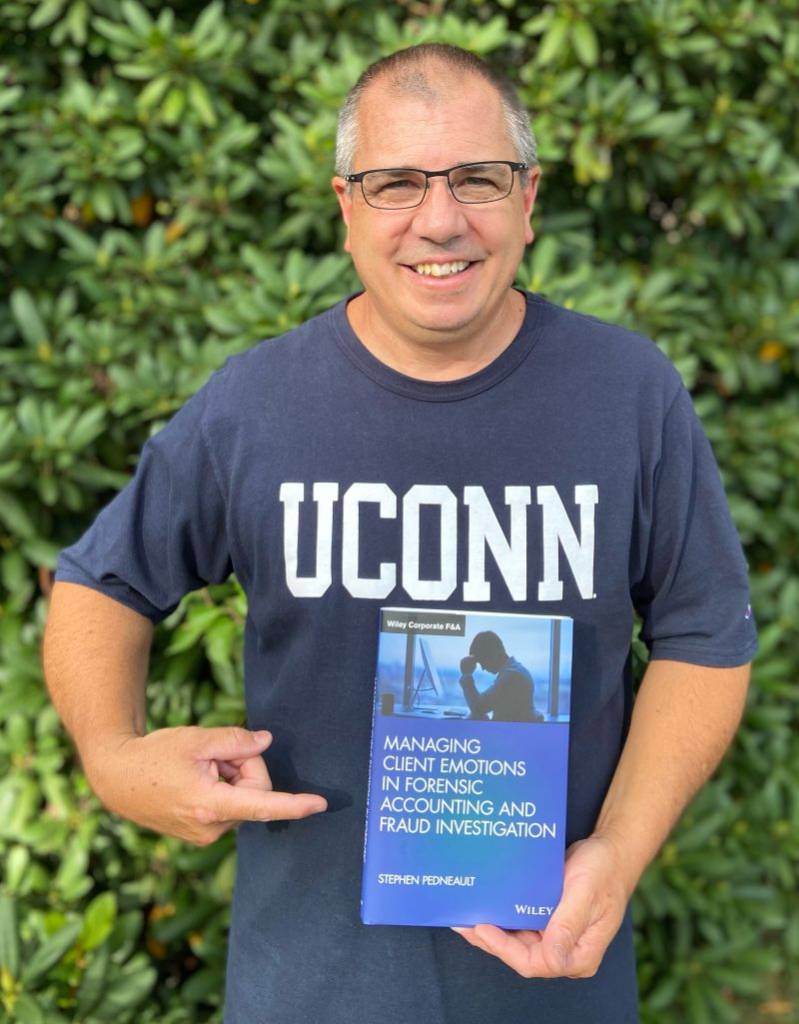 Stephen Pedneault, a founding member of Forensic Accounting Services, LLC and adjunct faculty at the University of Connecticut and Manchester Community College, just published his fifth book, Managing Client Emotions in Forensic Accounting and Fraud Investigation.
The book was four years in the making for Stephen, and a true labor of love born out of necessity.
"This is the first book to be written about the emotional aspect of fraud and forensic accounting," Stephen said. "Of all the material available today, there is nothing that addresses how individuals working in this field can prepare and address the emotional aspects of these cases."