Finance Professionals in Industry Meeting: 2022 Connecticut Legislative Session Wrap-Up
Overview
CTCPA President and CEO Bonnie Stewart and Economic Advisor Peter Gioia will present a wrap up of the 2022 legislative session. They will discuss what bills passed, what bills failed and how the legislature's actions will affect financial professionals in Connecticut.
Leaders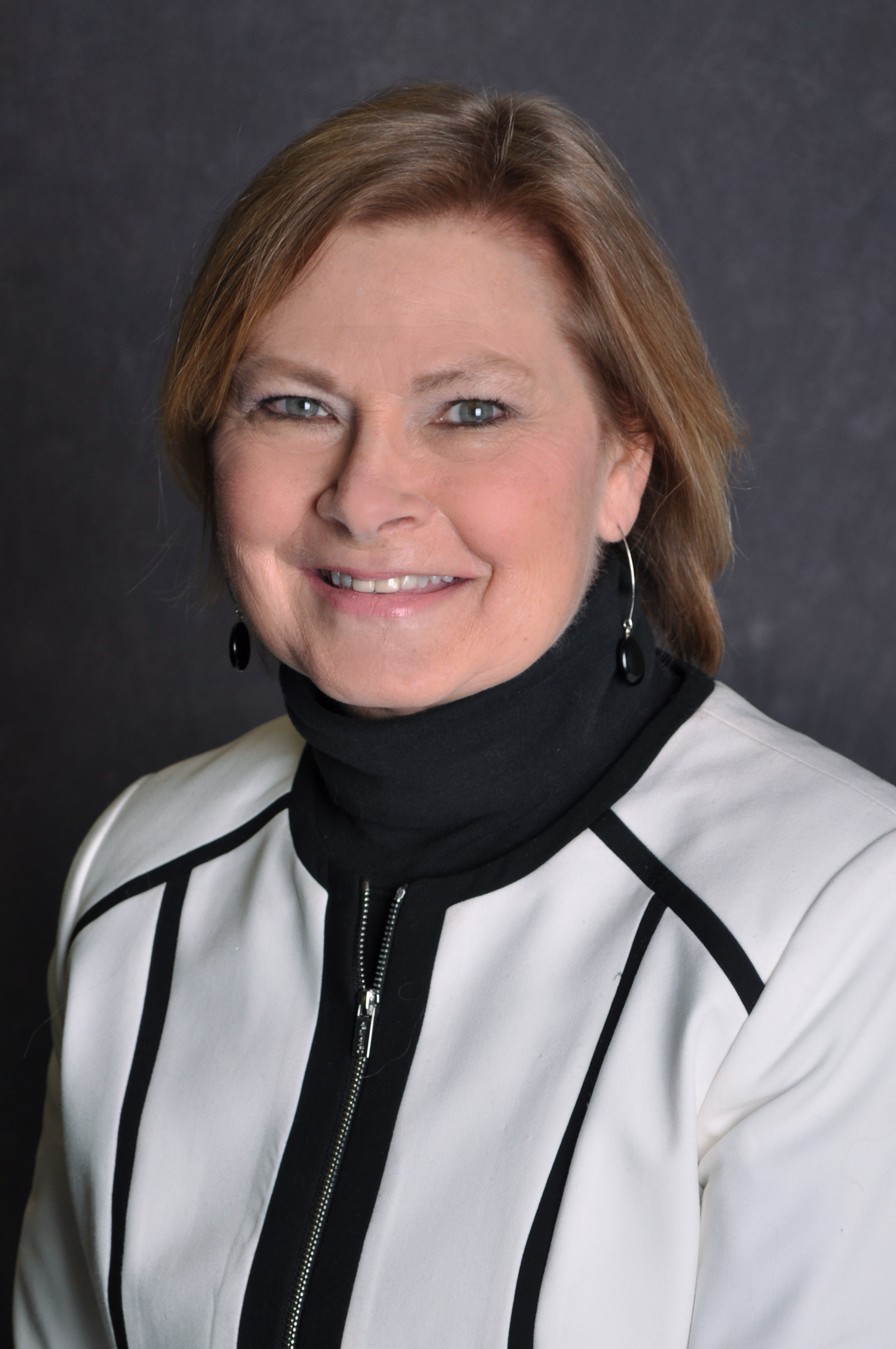 Bonnie Stewart
Bonnie Stewart is the executive director of the Connecticut Society of CPAs (CTCPA). She came to CTCPA from the Connecticut Business and Industry Association (CBIA), where she served as vice president of government and public affairs and general counsel.

As CTCPA executive director, Bonnie serves as the society's Chief Executive Officer, reporting to the Board of Directors, and is responsible for the overall management and progress of the organization. As CEO, she leads a dynamic team of talented professionals dedicated to the success of Connecticut's certified public accounting profession, its individual members, and their organizations, employers, and clients.

Since joining the staff, Bonnie has worked with the board and membership to deliver a number of new initiatives enhancing the advocacy, community, and professional development the CTCPA provides. These initiatives fall under the aegis of "CTCPA Vision 2025", a comprehensive strategic plan addressing membership expansion; broadening of professional development programming; improved branding and communication; technological advances; and improved advocacy.


Initiatives now in place include "CTCPA Connect", the society's online community; livestreaming of professional development programming; a robust schedule of regional and special interest group meetings across various member occupational and geographic demographic dimensions; a vibrant diversity and inclusion program; and expanded communications reflecting a focus on members' broad and particular needs and interests, from a newsletter for firm leadership to a regular advocacy update.

A registered lobbyist, Bonnie represents the CTCPA before our elected state officials and regulatory bodies. She also represents the profession nationally before such organizations as the American Institute of CPAs, where she serves as a member of the AICPA Peer Review Board, and the National Association of State Boards of Accountancy

Bonnie serves on numerous legislative task forces studying healthcare, paid family and medical leave, and medical privacy and noncompete agreements. She has been a member and continues to serve on numerous boards and councils including the NAM/AFL-CIO Labor Management Discussion Group on Workers' Compensation, the Employment Security Advisory Board, the Connecticut Child Day Care Council, and the executive committee for the Connecticut Bar Association's labor and employment law section. Bonnie chairs the state's Second Injury Fund Advisory Board, and previously chaired the board of directors of UWC, an advocacy group addressing unemployment and workers' compensation matters.

Before joining CBIA in 1988, Stewart worked for the office of the Connecticut Attorney General. She received her Juris Doctor from Franklin Pierce Law Center in Concord, New Hampshire, and her Bachelor of Science degree from the University of Connecticut.
Return to Top
Peter Gioia
Is the economic advisor to the Connecticut Society of CPAs. He has been economist to the CBIA for over 28 years conducting numerous studies, reports and surveys on economic and public policy issues.

41 years survey research experience. Conducted over 240 business surveys of executives and HR execs

Produced over 30 published research reports on topics like CT state fiscal problems and solutions, myths and facts about the CT economy, and the status and outlook for CT Manufacturing.

Presented over 1,500 speeches on the economy to executives, conferences, Annual Meetings, Boards of Directors etc.

Quoted by the media (TV, Radio, print, internet) over 24,000 times

Produced over 130 major conferences on the CT economy, Manufacturing, Transportation and Corporate Responsibility.

Served as Economic Advisor to CT Governor Rell

Testified before the General Assembly and Congress. Delivered over 250 pieces of testimony.

Appointed to MARB oversight Board

Prior Board member and president of the Hartford Area Business Economists (HABE)

Prior member National Association of Business Economists (NABE)

Prior member NEEP Board, NEKC board, CPA Board

Gioia was a senior consultant at KPMG and a budget analyst for the State of Connecticut Office of Fiscal Analysis. He is a graduate of Hobart College and the University of Connecticut
Return to Top